Integrating CPQ – the basis for an end-to-end digital business process
With CPQ software, products can be configured according to the individual demands of customers, prices can be calculated reliably and quotations can be created quickly and precisely. The entire process works optimally if the CPQ software can be integrated into the existing system landscape seamlessly. Then you can retrieve the necessary data from other systems or forward it to other systems, the entire process becomes really efficient.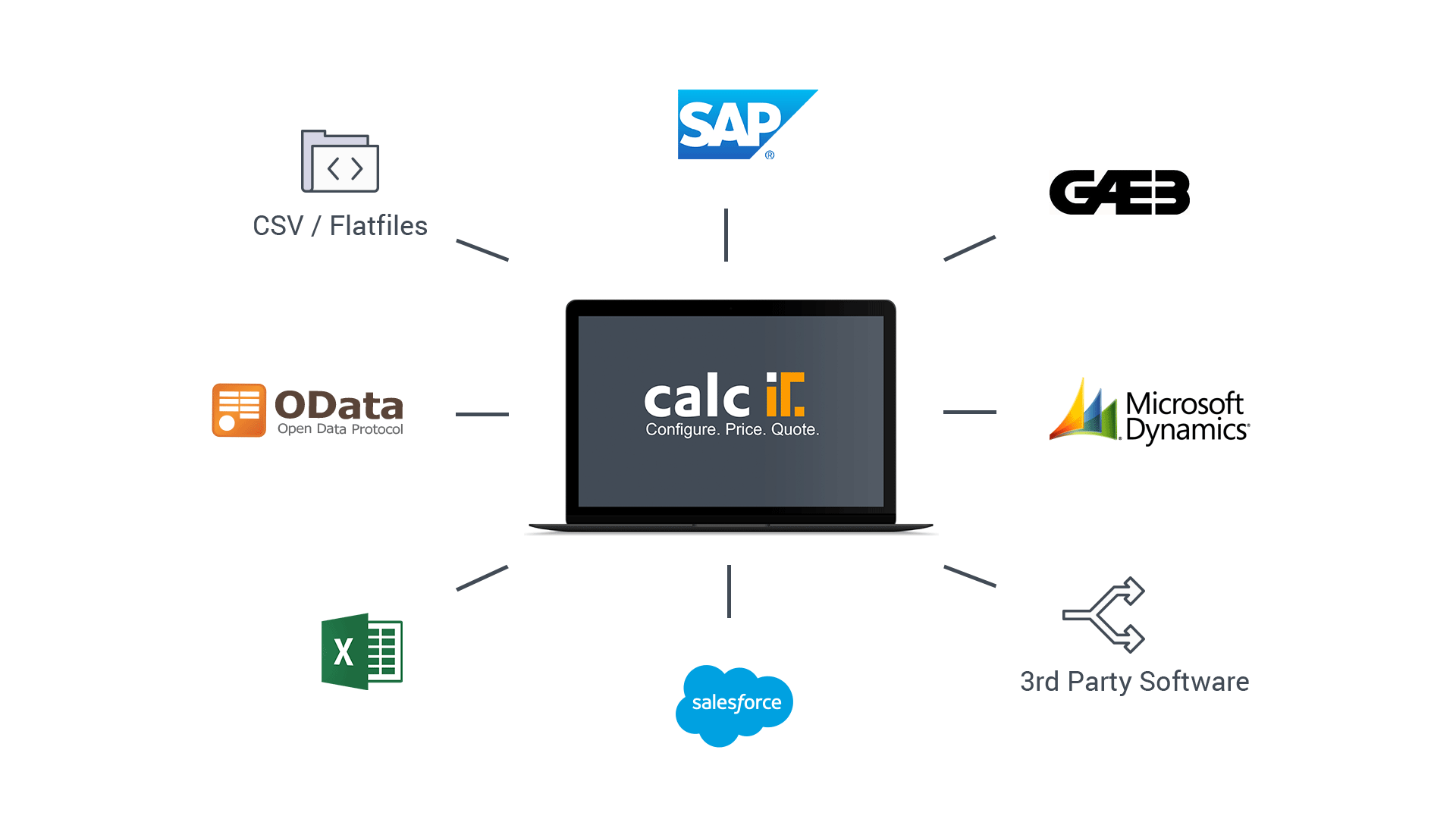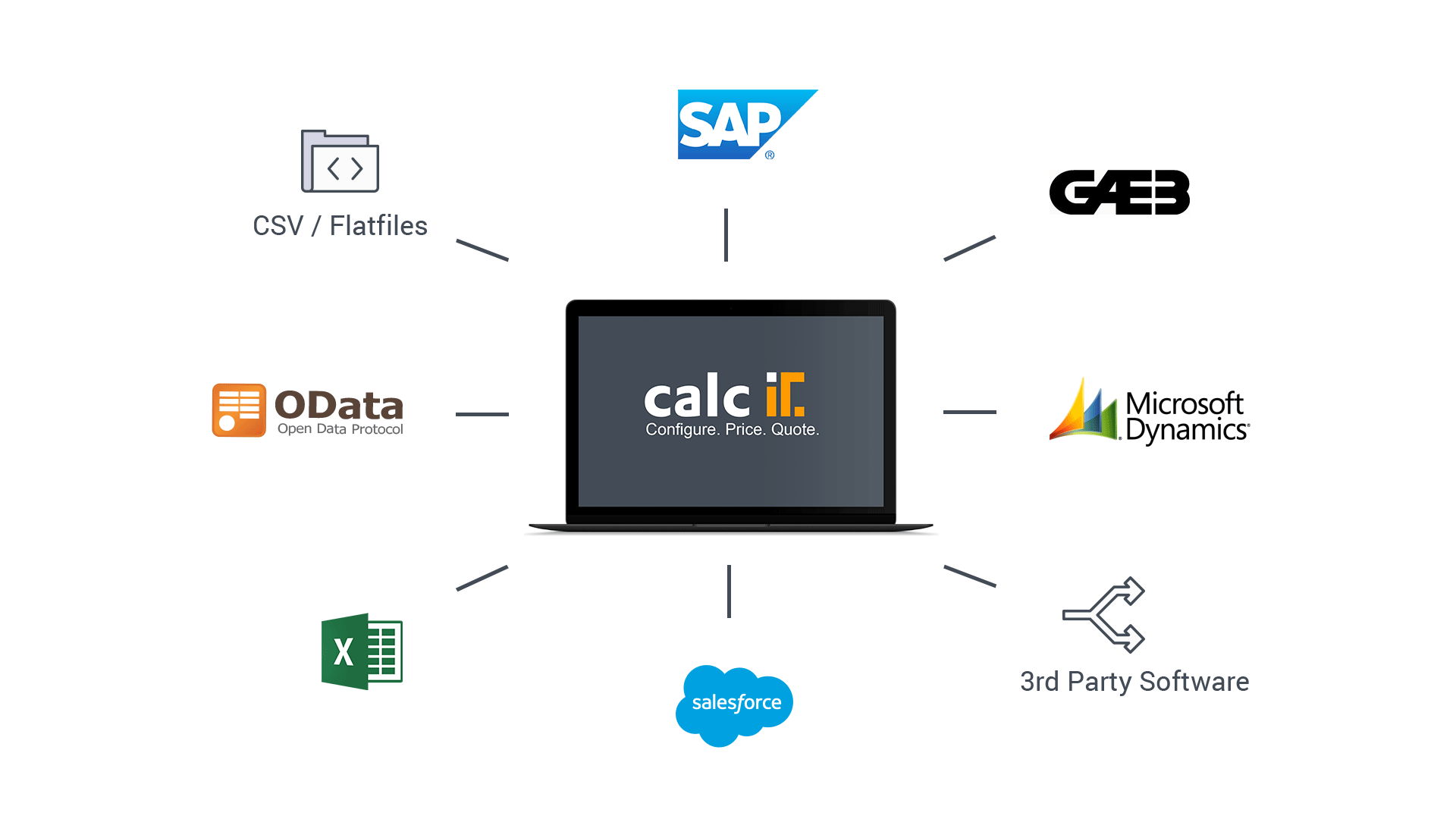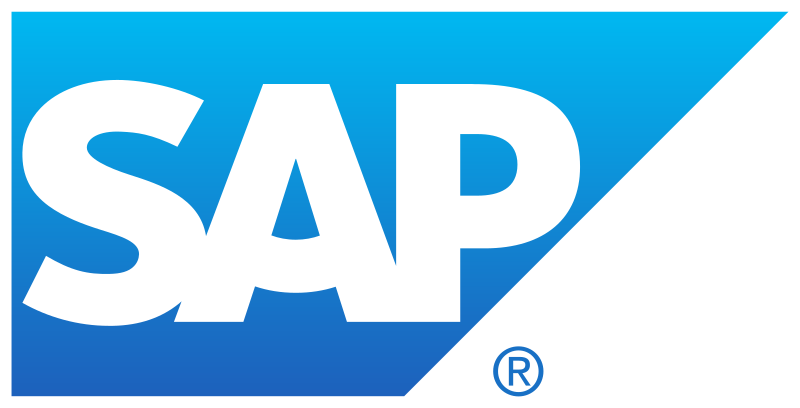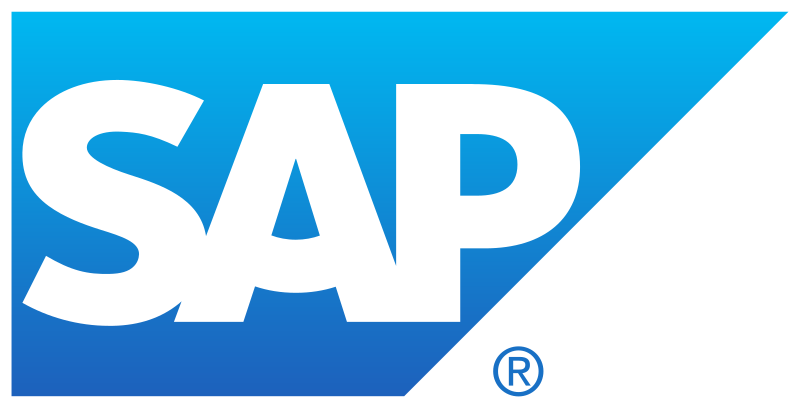 SAP-Interface
Any data can be imported and exported via a flexible, bidirectional interface to SAP. Remote-capable function modules enable access to a wide variety of objects, such as the material master or parts lists. If required, further interfaces to SAP objects can be configured. In addition, as a certified SAP partner, we can develop and adapt SAP modules individually.
GAEB-Interface
Service specifications in GAEB XML format can be imported to calcIT in a calculation project at the touch of a button. After being processed in calcIT, the bill of quantities can be output again in the corresponding GAEB-XML format for the submission of an offer.


OData-Interface
Many third-party systems can be directly connected to calcIT via OData. An intuitive graphical editor makes it possible to create parameterisable mappings for any objects and structures. We will gladly develop an individual interface with you if required.
calcIT API
For external access to functions and methods within calcIT we provide the calcIT API. For example, it is possible to automatically create projects or transfer customer master data to calcIT without having to launch calcIT.​
CRM System
If you are using a CRM solution such as Salesforce or Microsoft Dynamics, you can keep opportunities or customer master data, such as organizations and contacts, synchronized between calcIT and your CRM system.
Excel / CSV
With the help of an Import Wizard, you can import bills of materials, catalogues and master data in Excel or CSV format into calcIT and use them in libraries or projects. The existing data records can be updated at any time. If no direct system connection is desired, the Import Wizard can also be used as a Flatfile interface to ERP systems.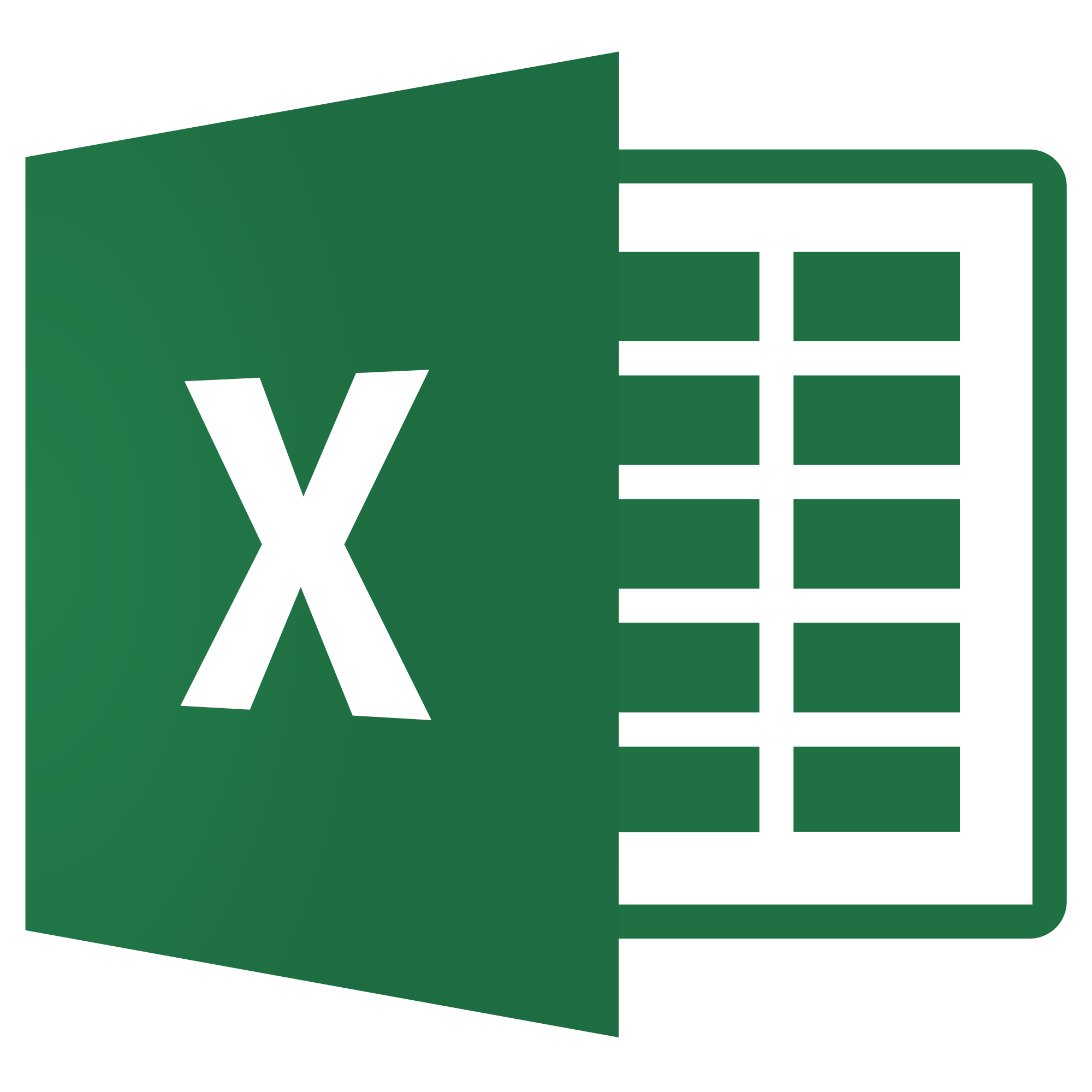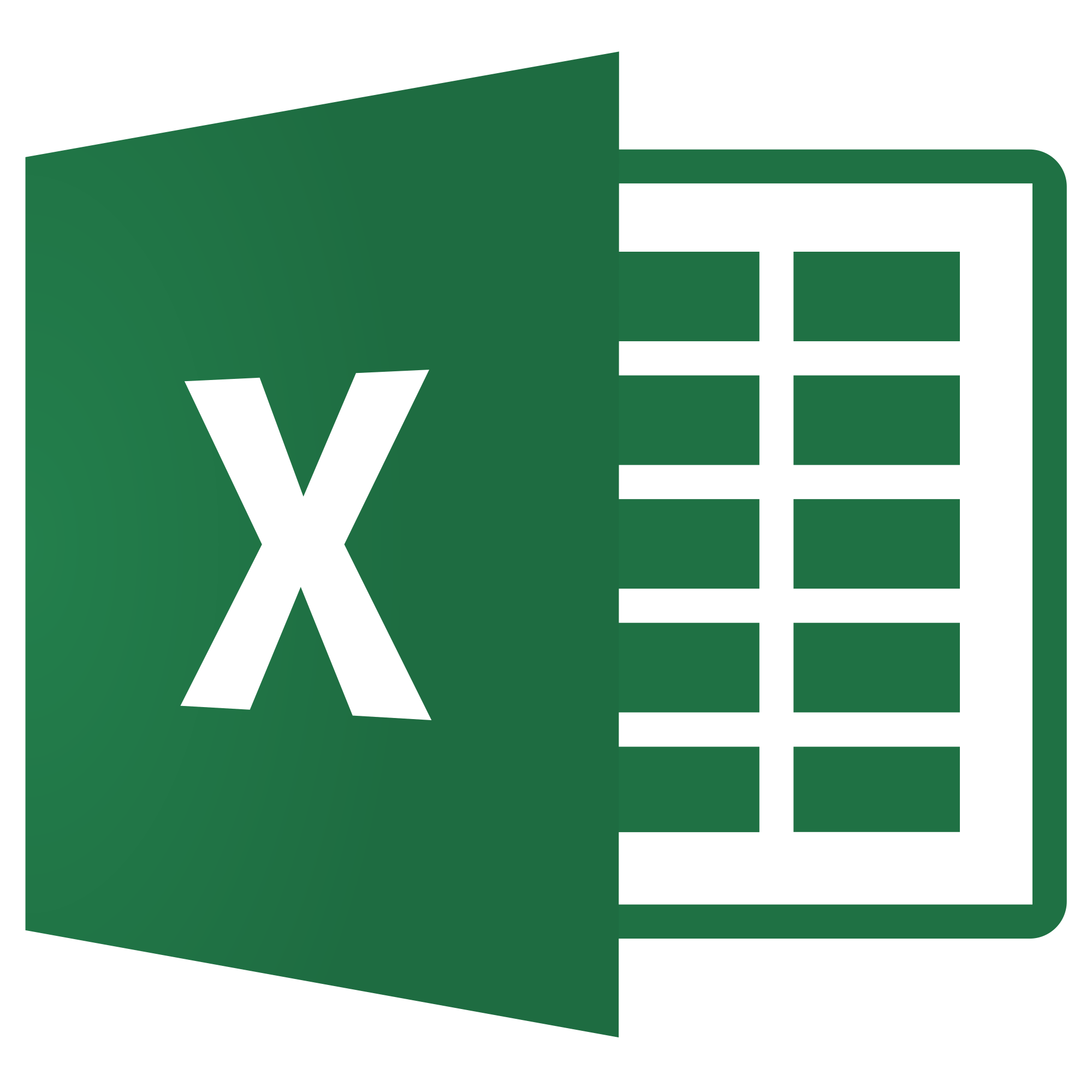 Stay up to date on CPQ topics all the time
Satisfied customers are the best reference