Interfaces
WE DEVELOP CONNECTIONS TO SAP OBJECTS AND FUNCTION MODULES INDIVIDUALLY FOR THIS PURPOSE
CONTACT US
PRICING
STANDARDIZED & INDIVIDUALLY DEVELOPED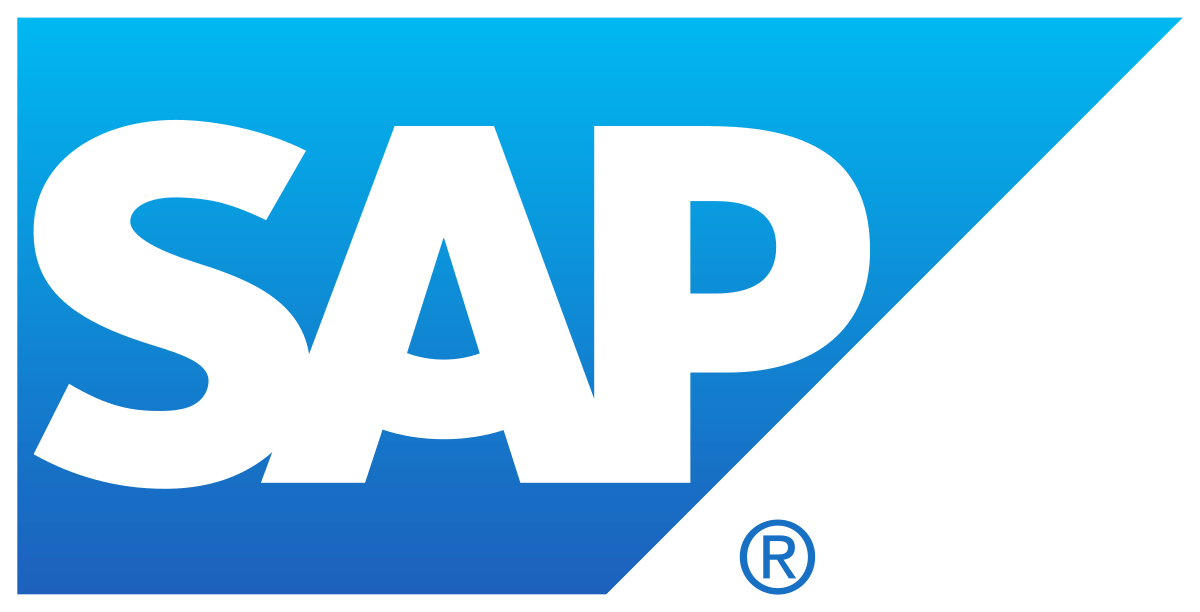 SAP Interface
Benefit from comprehensive integration with SAP. The mapping from calcIT to SAP is absolutely flexible and can be modeled and adapted transparently at runtime.
calcIT offers bidirectional interfaces to SAP for the import and export of data (BAPI interface). By default, interfaces are possible for all objects such as material master, BOMs, customers and vendors, WBS structures and SD orders, which can be accessed via remote-enabled function modules (BAPIs).
Interfaces to SAP objects that are required but do not exist in the standard are implemented by our developers as required and integrated into the standard.
If you need function modules on the SAP side that do not exist in the standard system, we, as a certified SAP partner, can develop them individually for you at any time.
The mapping from calcIT to SAP is absolutely flexible and can be modeled and adjusted transparently at runtime.
GAEB Interface
The GAEB interface is essential in the construction industry. Use calcIT for the integrated processing of GAEB formats.
Exchange bills of quantities and associated offers electronically via the GAEB interface. The exchange can be carried out via e-mail, Internet access and various data carriers.
The interface to calcIT enables the smooth exchange of service specifications between its creators and the organizations that supply the offers.

SalesForce Interface
Integrate calcIT into your SalesForce CRM system and access all customer relevant data.
You can import organizations and related contacts directly from SalesForce to calcIT or write data to SalesForce.
It is also possible to read and write opportunities.
The selection of the data sets to be transported is easy and comfortable via drop-down menus directly in the calcIT interface.