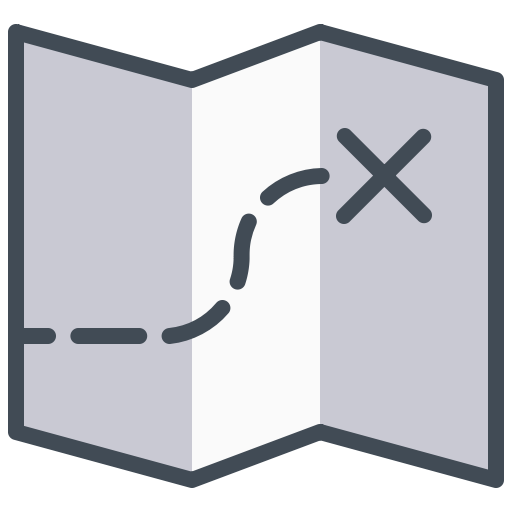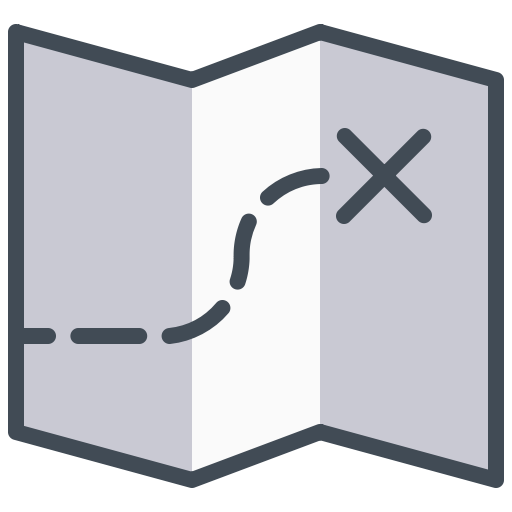 Pre-phase
We will introduce calcIT to you in detail and check your requirements with regard to its feasibility in calcIT. Together with you we create a project profile, a milestone plan and a rough requirement specification.
Conception phase
Based on your requirements, the calculation structure, library concept, interfaces and output formats are defined and designed in detail. A detailed project planning with work packages serves as a basis for the system configuration.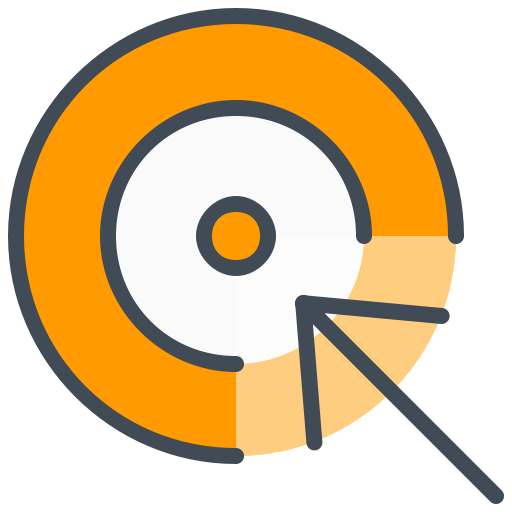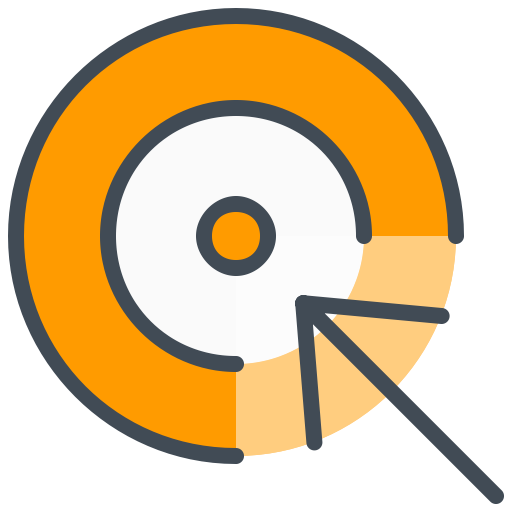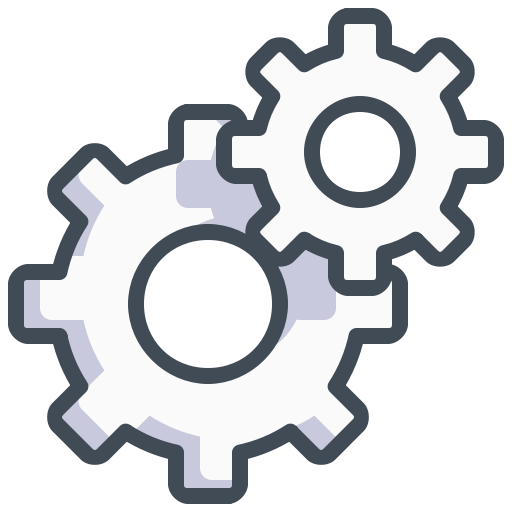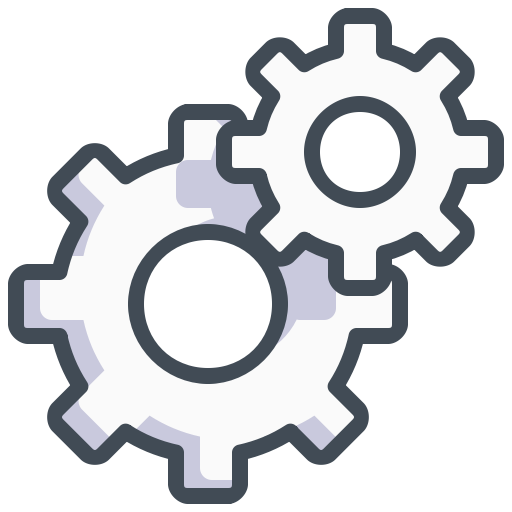 System configuration
On the basis of agile methodology, we configure your individual system according to the work packages created in the conception phase. We first create prototypes, which are refined further and further in the course of the introductory project.
TESTING & TRAINING
All system elements configured for you are thoroughly tested and finalized on the basis of your feedback. In addition, we ensure that both power- and end-users are comprehensively trained in the use of calcIT.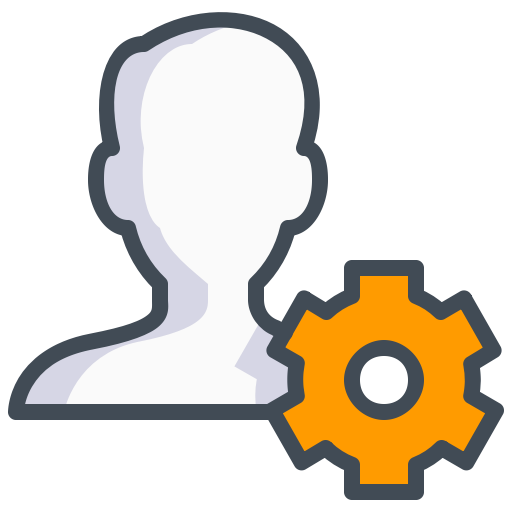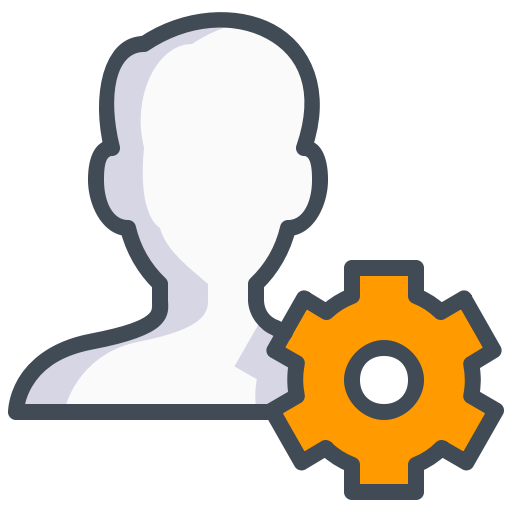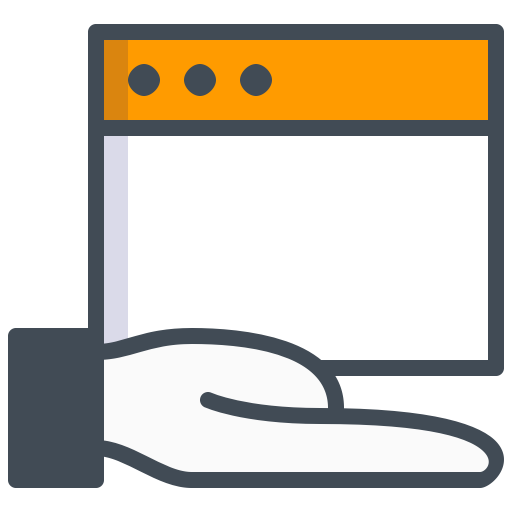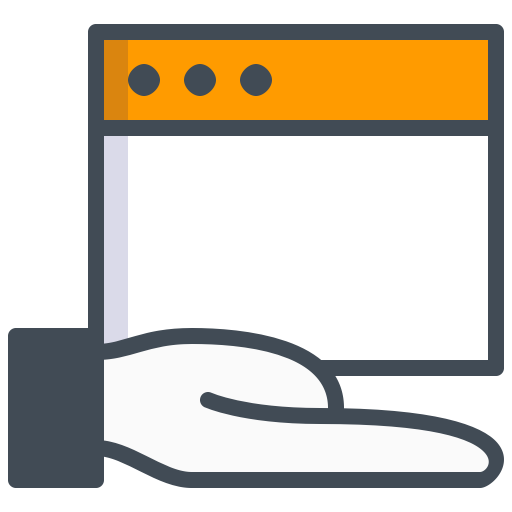 Productive Business
During and after the go-live, we are always available to advise and support you. You receive all newly developed features in the form of software updates, so that your existing system becomes better and more functional.
Expansions
The modular structure and the consistent ongoing development of calcIT make it allow your system to be constantly refined and expanded. We would be pleased to advise you on the further possibilities.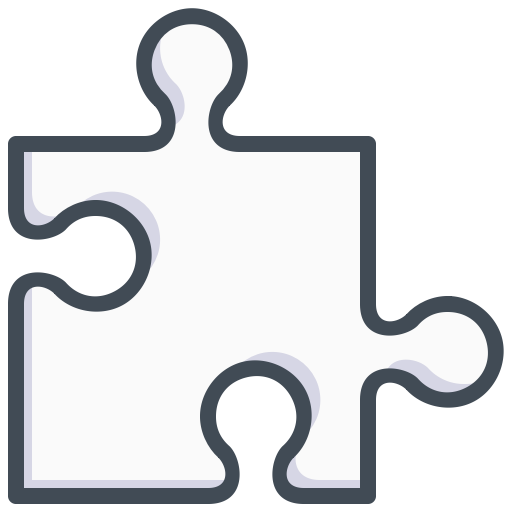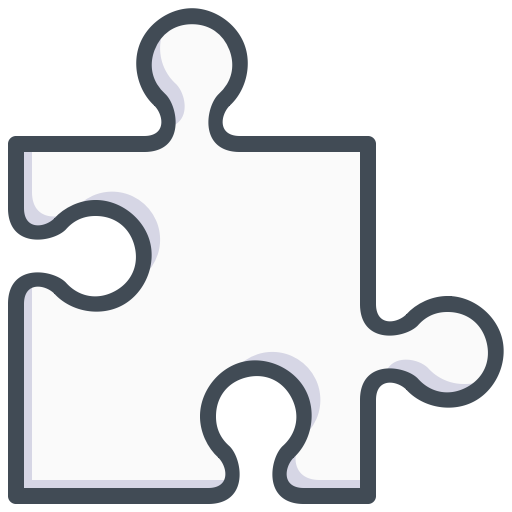 Satisfied customers are the best reference