Automotive Business Solution from 8.990 €
Thanks to the cost transparency and the efficient calculation, calcIT stays permanently on the fast lane
CONTACT US
PRICING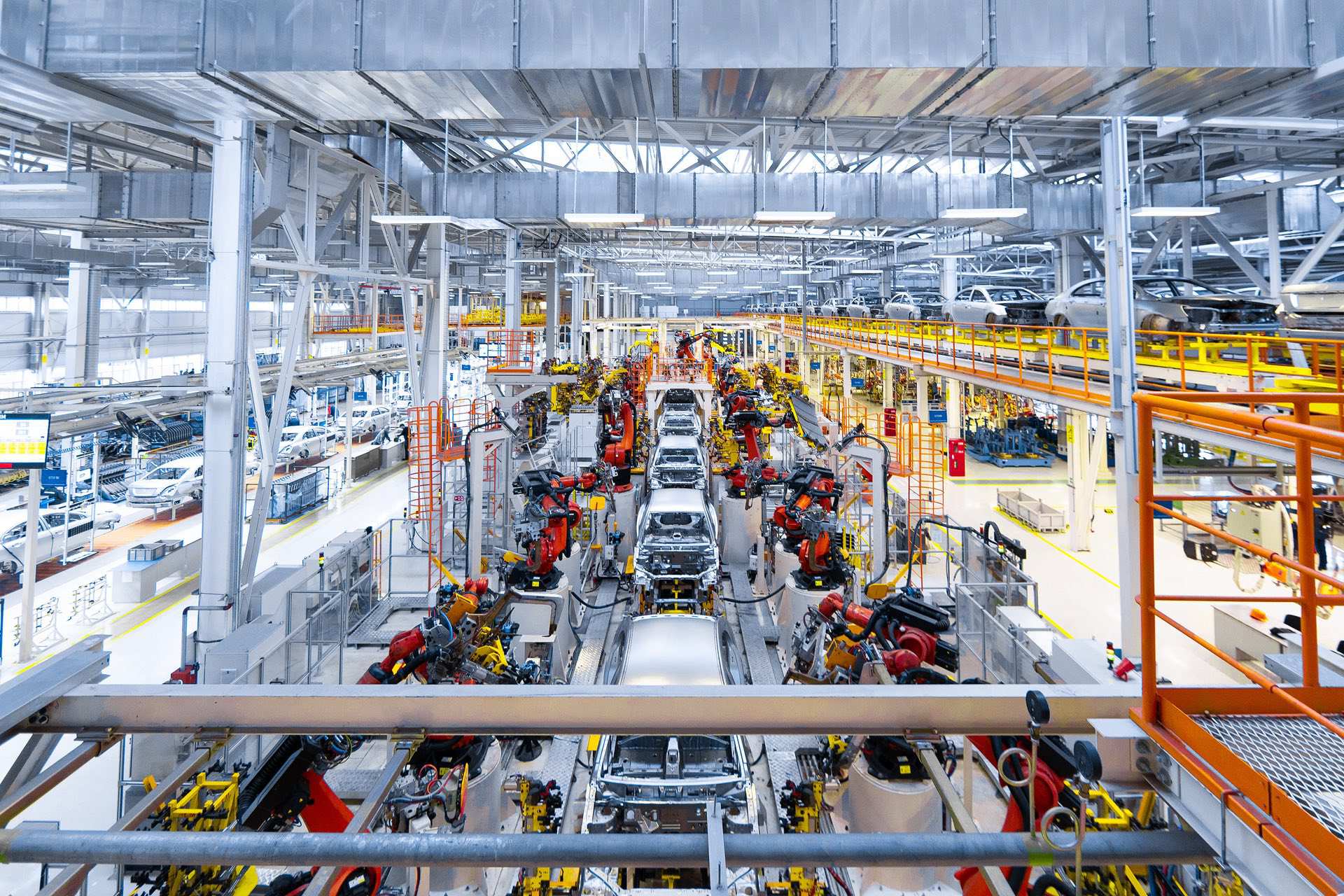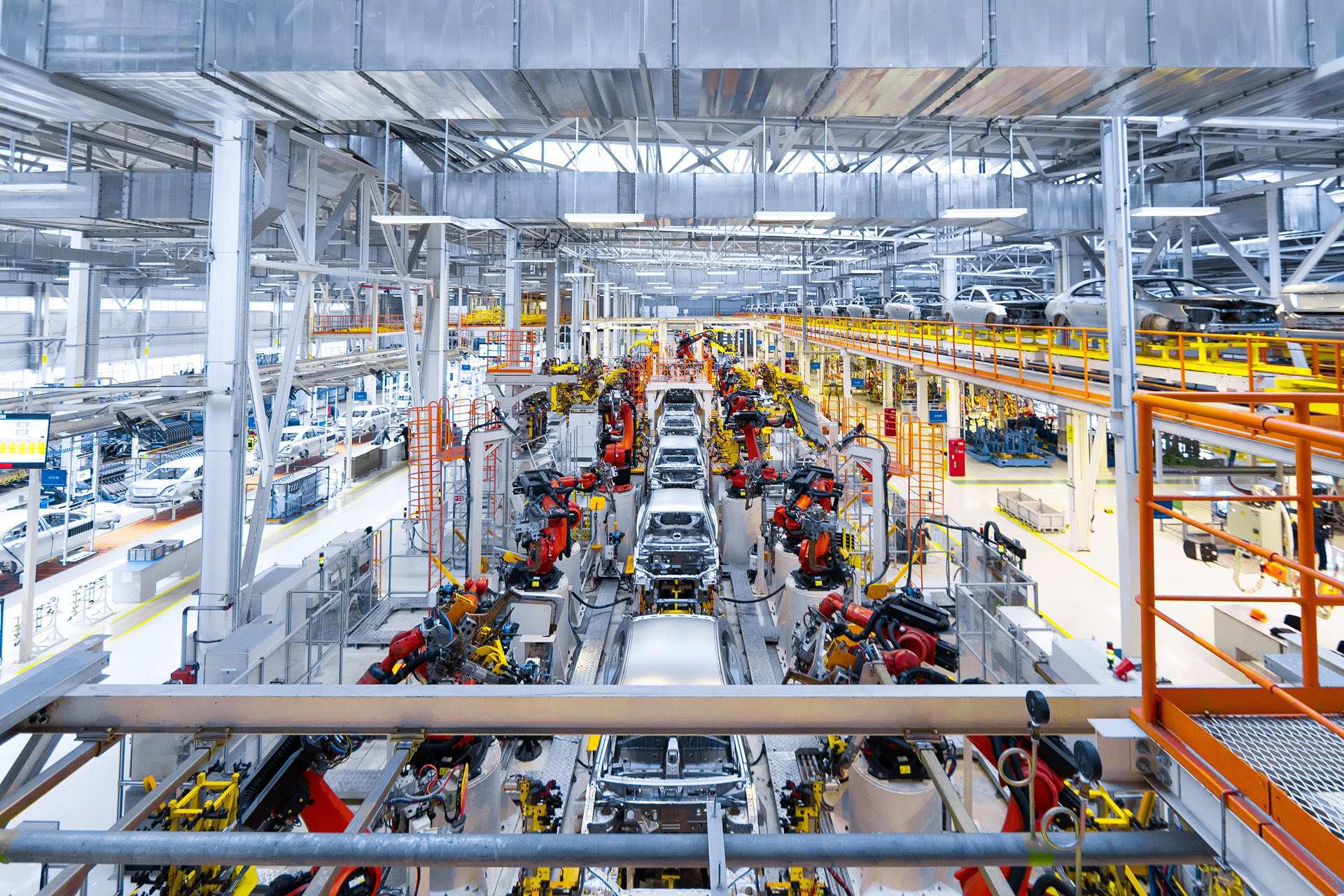 CPQ for the Automotive Business
Nowadays, the automobile industry is marked more than ever by the rising cost pressure due to the global competition. On this challenging market lies the key to success to not only how to deliver the right product in the right time, but also how to calculate transparently and consistently the arising costs for the entire lifetime of the product itself. With our automotive business solution you can make your calculations flexibly and transparently.
Extensive features at a glance
Transparent cost calculation based on industry standard methods, Components and processes
Consistent and comprehensible planning and calculation of long-term programs over the entire lifetime
Quick generation of price information
Investment calculation for new processes and production plants
Various calculation logics z. B. Target Costing
Open Book Accounting via flexible Excel-AddIn
Image of international supply chains and foreign currencies via transfer metrics
Central and cross-departmental data management with reusable components
Extensive analysis and simulation options
Interfaces to SAP and other software products
Automated workflows z. B. for approval processes
individual adaptability and flexible extensibility of interfaces, processes and methods
option of integrated quotation creation directly in the tool via freely configurable quotation templates for Word and PDF outputs
comprehensive and individually adaptable Excel outputs for reporting and controlling
The Automotive Sector Template in Detail
calcIT helps you to carry out a sustainable and reliable product and project calculation, which could enable you to optimize the already existing production processes and to plan new ones. It is, therefore, irrelevant whether you need short-term transparent price information for bidding or whether you want to determine your costs and revenues for long-term programs, e.g for serial production. calcIT offers you the required tools in order to calculate individually your projects based on well-known and new materials, components, and procedures. calcIT is not based on any structure. Therefore, it can be adapted precisely to your specific requirements and your production processes.  Complex individual structures which differ from the customary methods can be easily mapped thanks to the flexible design of calcIT.
A central and cross-department database guarantees that you can always make your calculations on the basis of the current price information for the purchased parts. Moreover, the commonly required, predefined price detailing, within the Open Book Accountings, can be defined with calcIT. A flexible Excel Add-In enables the creation of reusable templates for the transfer of  costing items within the Cost Breakdowns of OEM.
In order to map international supply chains and corporate structures, it is possible to take into your own calculation some components which have already been calculated in a foreign currency by means of transfer metrics. Of course, with calcIT it is possible to represent target costs within Target Costing in order to calculate price differences and profit contributions.
Extensive analysis and simulation functions give you the opportunity to predict sales figures and to generate economic ratios throughout the entire lifetime of your product. Furthermore, you can derive future-oriented statements about the economic efficiency of your products and projects. Investments for new processes can be transparently and sustainably integrated within the calculation and therefore – evaluated.  Moreover, calcIT enables you to make an extensive analysis of the cost structures on all levels in order to make the correct Make-or-Buy decision within one analysis of the purchased parts. All the necessary information can be shown all the time in individually customizable Excel Reports.
Thanks to the extensive authorization concept you can define separate positions and project teams in calcIT, so that different people or departments could take care of different tasks. In this way, for example, mechanical and electrical parameters can be separately calculated or some projects can be preconfigured by the market itself. Any number of people can work simultaneously on one and the same project, even on one the same components, all of this while the performed changes are updated in real time. At the same time, the authorisation concept guarantees that each person can see and change only those elements in calcIT for which they have been assigned.
Thanks to the interfaces to SAP, Salesforce and other software products, which are required for the data export and import, it has been ensured that calcIT can be integrated in your current software architecture and your ERP system.  Automated workflows allow among other things the mapping of approval processes or the blocking of entire calculation projects. This is how, it has been ensured that with calcIT the cost calculation can be integrated within your release processes.
​Transparent cost calculation based on industry standard methods, Components and processes
Consistent and comprehensible planning and calculation of long-term programs over the entire lifetime
Quick generation of price information
Investment calculation for new processes and production plants
Various calculation logics z. B. Target Costing
Open Book Accounting via flexible Excel-AddIn
Image of international supply chains and foreign currencies via transfer metrics
Central and cross-departmental data management with reusable components
Extensive analysis and simulation options
Interfaces to SAP and other software products
Automated workflows z. B. for approval processes
Option of integrated quotation creation directly in the tool via freely configurable quotation templates for Word and PDF outputs
Comprehensive and individually adaptable Excel outputs for reporting and controlling