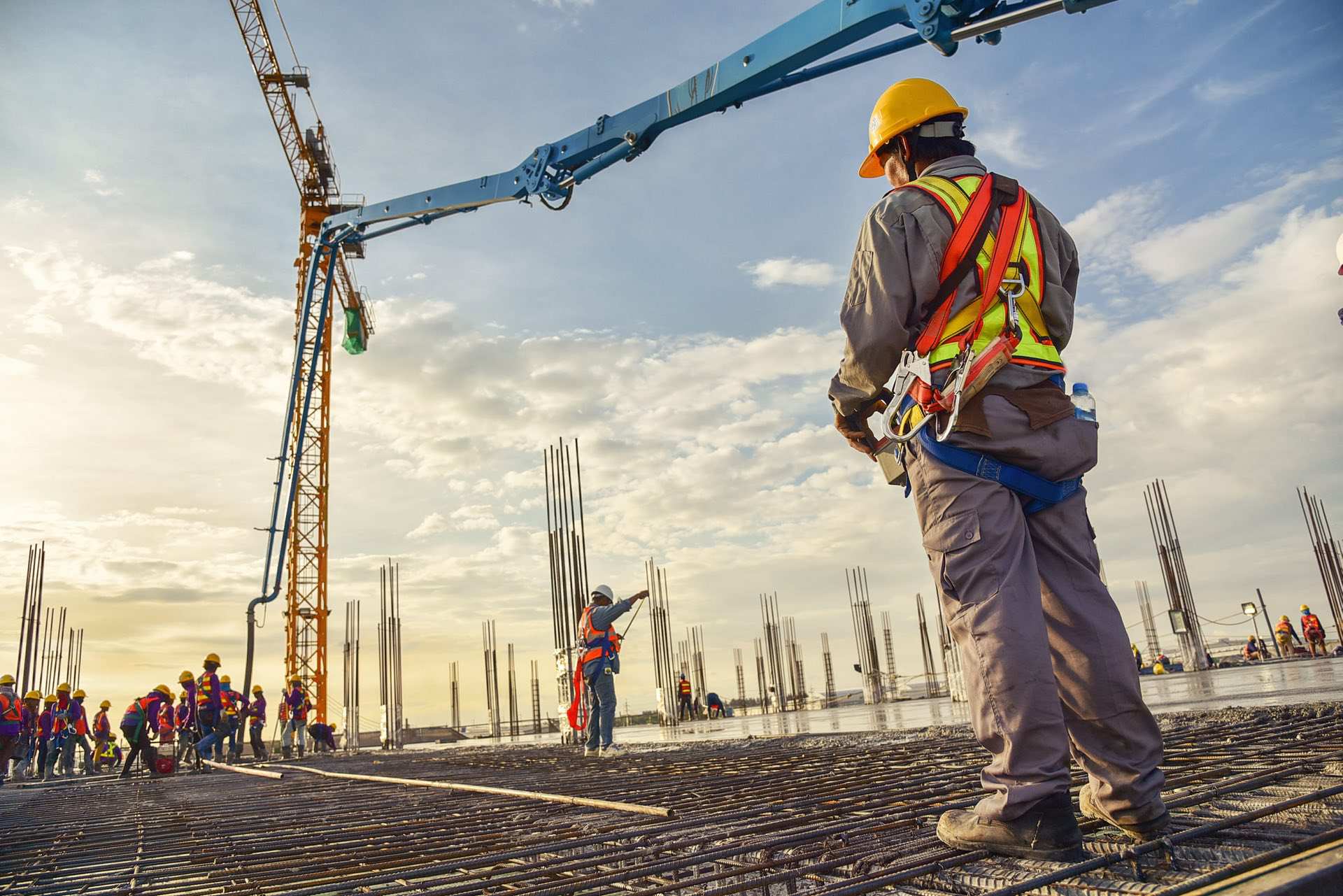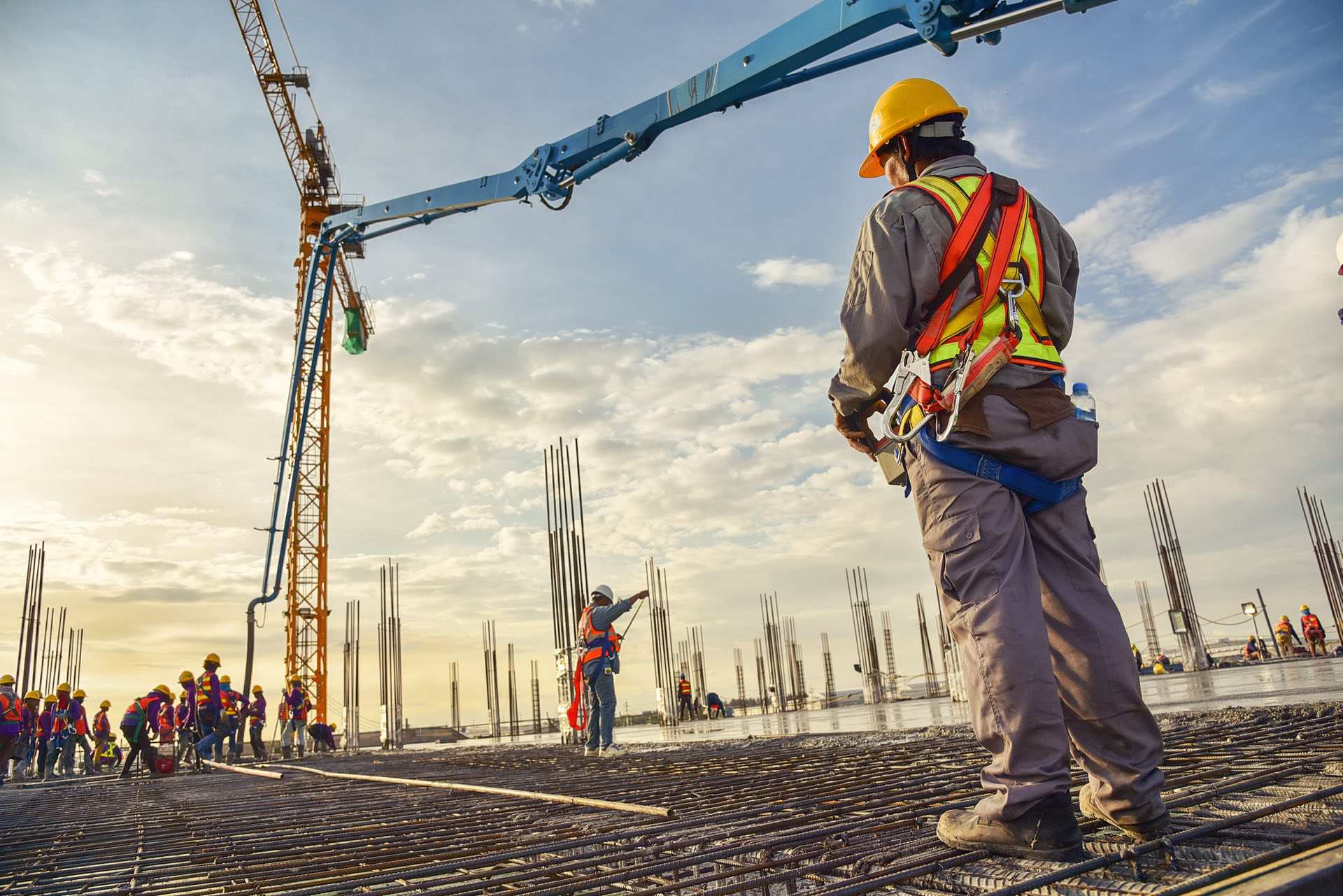 CPQ in the area of engineer to order
In contrast to classic cost-plus pricing, which is shaped by stocklists, materials and target hours from work plans, the calculation and designation of different cost types lies at the centre of plant-engineering and engineer-to-order projects. The sales process in the area of ETO is extremely complex and tedious, as companies are faced with highly diverse customer solutions that are completed as project business. Extensive configurations, lacking transparency and long authorisation processes are part of the day-to-day business. A CPQ solution can help to support companies working on complex custom projects.
Our engineer-to-order industry solution explained
Every calculation scheme is customisable
The projects to be calculated in this industry are usually highly specific and complex. For instance, calculations may need to be made for the cost of preinstallation at assembly level, final assembly at fixture level, or initial operation at control level. Moreover, cost types such as engineering, simulation, and robot programming are required. One of the biggest advantages of calcIT is that every calculation scheme can be customised with simple and intuitive tools at any time and without programming skills. This means that you can simply carry out specific adjustments in your calcIT system and calculation structures yourself.
Unique library concept
A central and company-wide database guarantees that your calculations are always based on up-to-date price information and parameters for purchase and manufacturing parts. Furthermore, it provides you with a central space to maintain product and component catalogues. calcIT's unique library concept allows you to store frequently used calculation elements in master libraries (e.g. sorted according to themes or customers), whose components can cross-reference. In project libraries, components from master libraries can afterwards be tailored to the project, for example to illustrate customer specifications or take into account the specifics of component parts.
Future-looking statements on the profitability of projects
Comprehensive analysis and simulation functions give you the opportunity to make prognoses on sales figures and generate financial figures over the entire lifespan of your products. In turn, statements can be derived on the long-term profitability of your products and projects. Investments in new processes can be transparently integrated and assessed in the calculation.
Custom calculation scheme
Always a correct calculation
Simple upkeep of guidelines
Solid database for controlling
High transparency within calculations
Interfaces with ERP and other third-party systems
Configure individual solutions despite complexity
For efficient processes in the area of engineer to order
Individually configurable Excel reports
Moreover, calcIT enables you to carry out a comprehensive analysis of cost structures on all levels of the calculation. All required information can be illustrated in individually configurable Excel reports. Even the identifying of predefined price details, that is frequently required for open book accounting, can be illustrated with calcIT. A flexible Excel add-in makes the creation of reusable release templates possible, which are needed for the transfer of calculation positions to the cost breakdowns (price splits, cost books) of your customers.
Sophisticated authorisation concept
Define roles and project teams in calcIT with a sophisticated authorisation concept. In large projects, this helps to ensure that different people and divisions can complete their tasks and meet their responsibilities. Mechanic and electric dimensions, for example, are often calculated separately, or projects are pre-calculated by sales. Made possible through real-time updates on all ends, an unlimited number of people can collaborate on a project, and even work simultaneously on a single component. Meanwhile, the authorisation concept guarantees that collaborators can only see and edit those elements in calcIT that are linked to their specific role.
Integration & workflows
Interfaces with SAP, Salesforce and other software products required for the export and import of data sets ensure calcIT's seamless integration into your existing software structure and ERP systems. Automated workflows enable the illustration of authorisation processes and blocking of entire calculation projects. This guarantees that the calcIT cost calculation can be integrated into your authorisation processes.
Always stay up to date on CPQ
Satisfied customers are the best reference