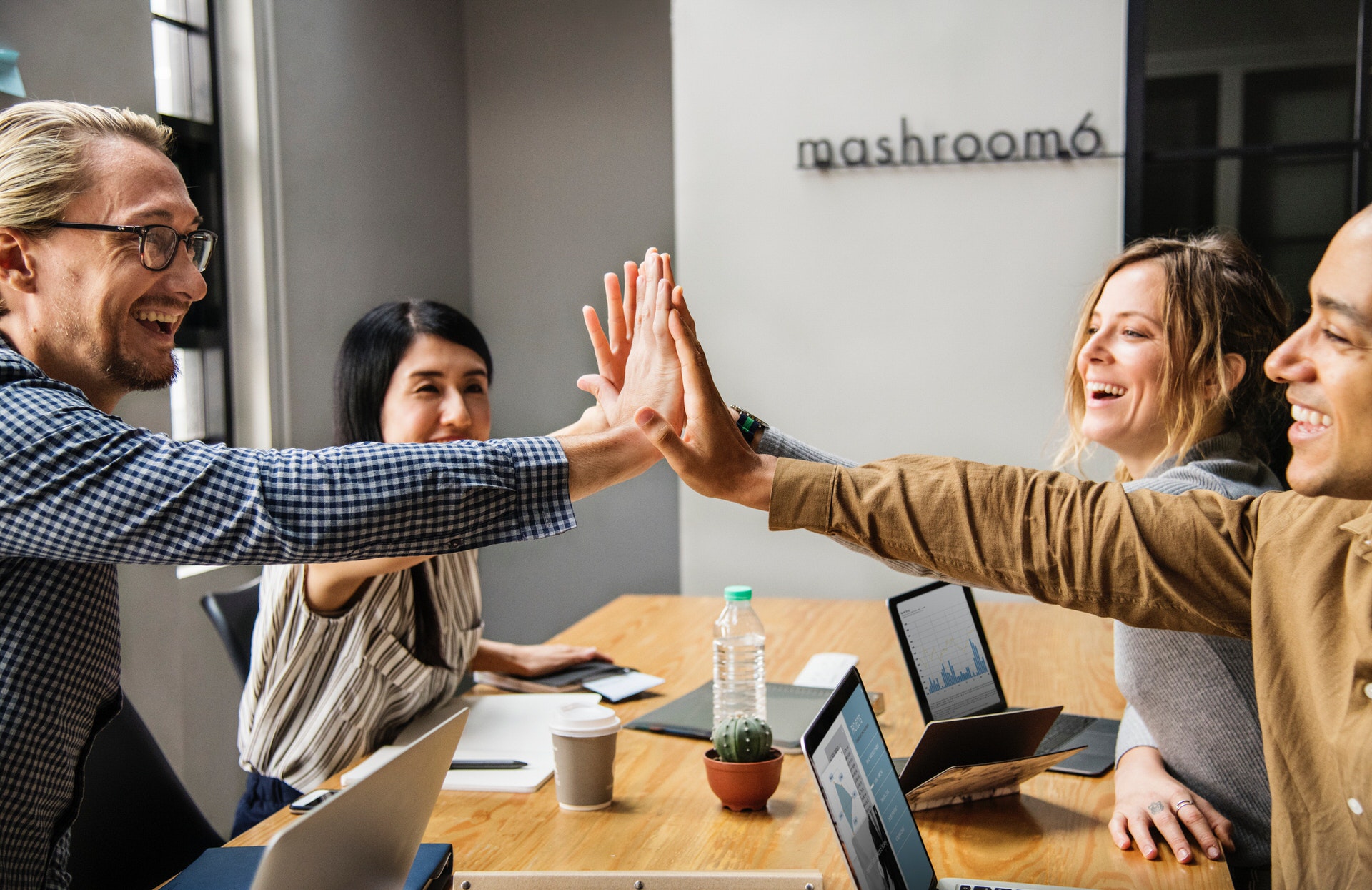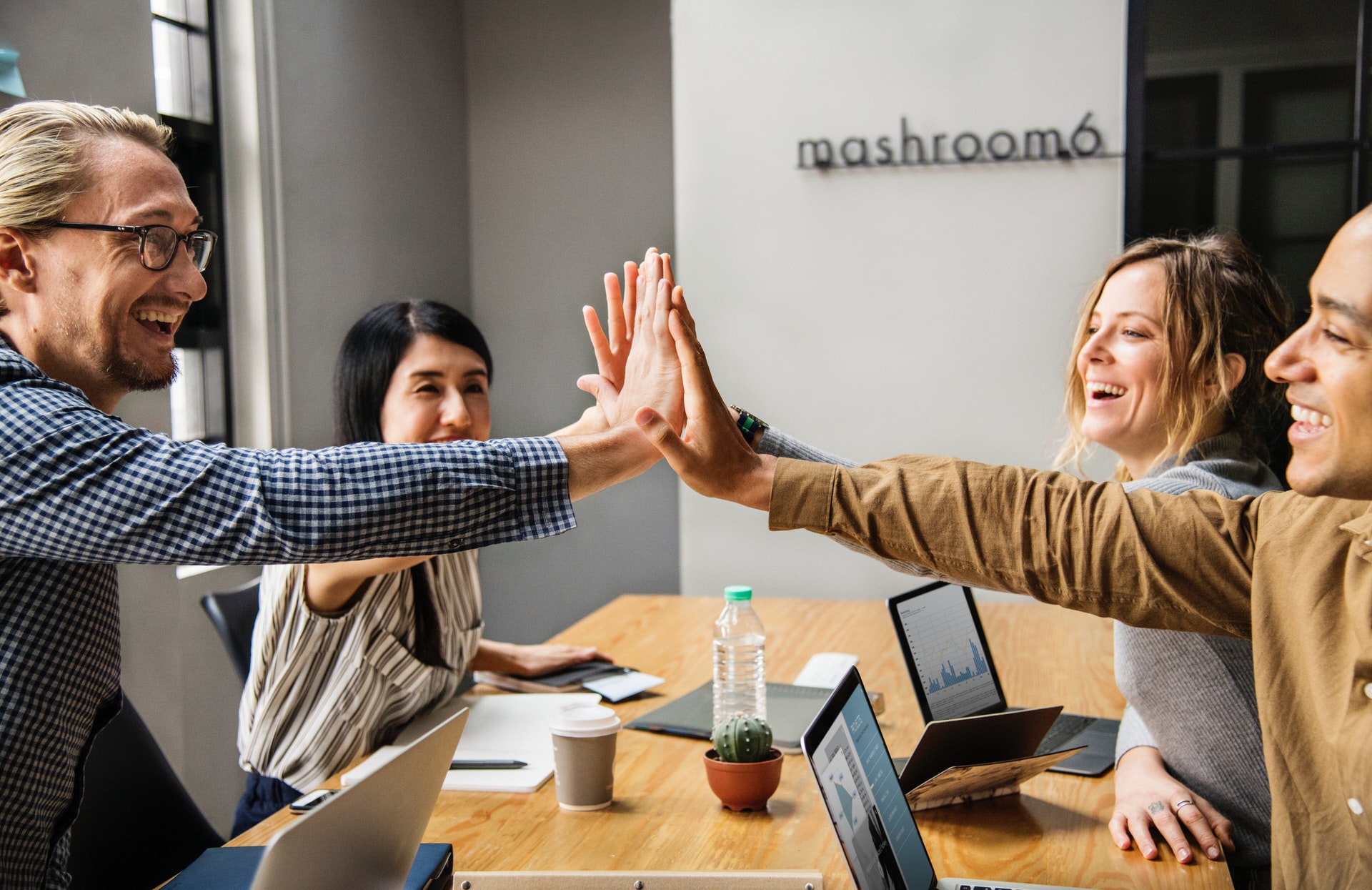 Comprehensive functions for flexible processes
calcIT CPQ equips you with a flexible toolbox that combines the calculation of various products and projects, the creation and release of different offers, the generation of reports and processing of information for management and controlling, the configuration of production and versions, as well as the central administration of all process-related data in a single software solution. Diverse integration options into SAP and other third-party systems ensure that calcIT CPQ seamlessly blends into your company's existing software architecture. 
YOUR CPQ SOLUTION FOR THE ENTIRE CALCULATION PROCESS
Thanks to calcIT CPQ, you gain full control over your costs. Giving you a reliable base for offers and full transparency across the calculation process, calcIT drastically reduces the effort and errors associated with the creation and release of calculations.
Calculate & configure
Calculate flexibly
The calculation of complex and specific products is part of the day-to-day business for many companies. Using calcIT CPQ, you can calculate fast, reliably, and transparently and always find the best price – for you and your customers.
Offers at the touch of a button
Whether you win over a customer depends, not the least, on the speed at which you present a reliable offer. With calcIT, you can issue offers at the touch of a button that meet the specific requirements of your customers and reflect your corporate identity.
Multiple interfaces
Diverse integration options
Create fully digital business processes by integrating calcIT CPQ into your existing system landscape. This will allow different systems to access the same, up-to-date data and consequently reduces your employees' workload.
Comprehensive data release
You need to process data fast and understandably? No problem with calcIT! Determine yourself which data you require in which format and release comprehensive Excel reports at the touch of a button or stay on top of financial key figures via the dashboard.
Differentiated global usability
Many businesses run internationally these days. With calcIT CPQ, you can illustrate your global company structures and define precisely via the authorisation concept which rights individual users shall obtain. Thanks to the offline client and multilingual availability, you are maximally flexible.
Simply & intuitively adjustable
calcIT CPQ was developed in a way that allows you to carry out custom adjustments at any time. Simply and intuitively and with no need for programming skills! Modify user interfaces or define workflows, calculation rules, etc. directly in the browser.
Up to date. Informative. Practical.
Satisfied customers are the best reference