HOW ABOUT  A COFFEE WITH US AT ONE OF OUR OFFICES?
ARRANGE A PERSONAL MEETING NOW!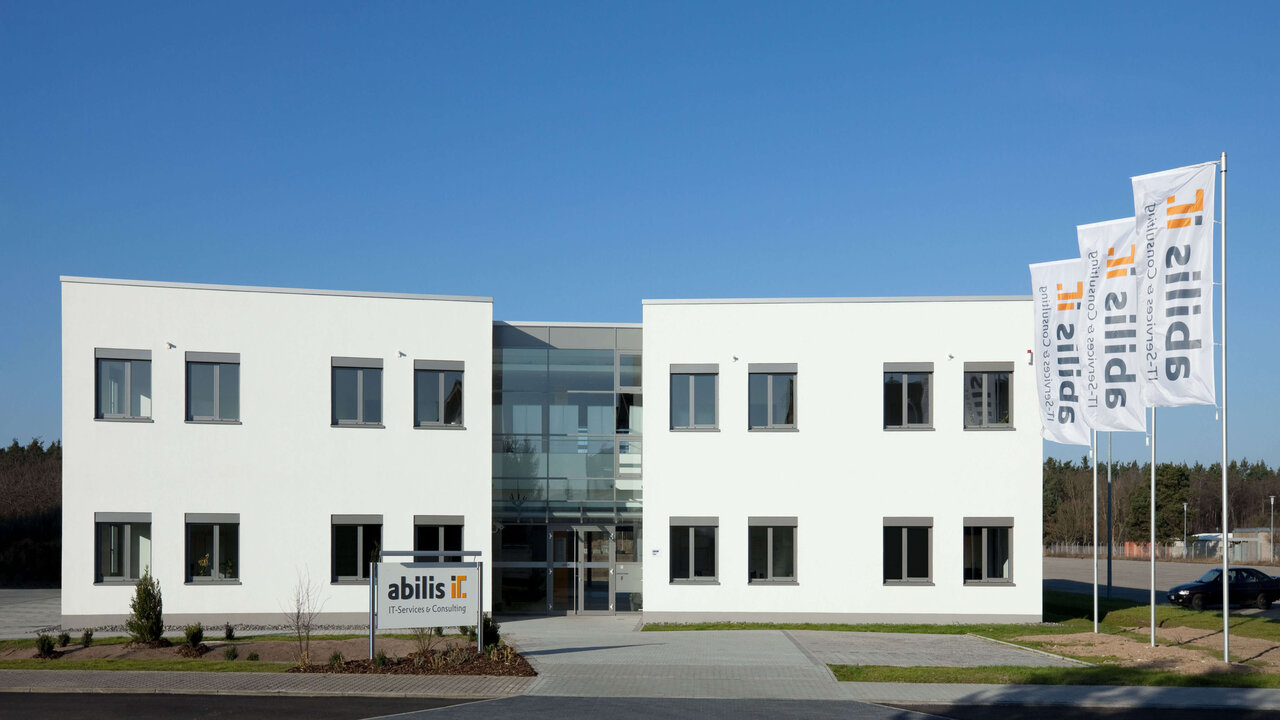 Stutensee
Lorenzstraße 8
76279 Stutensee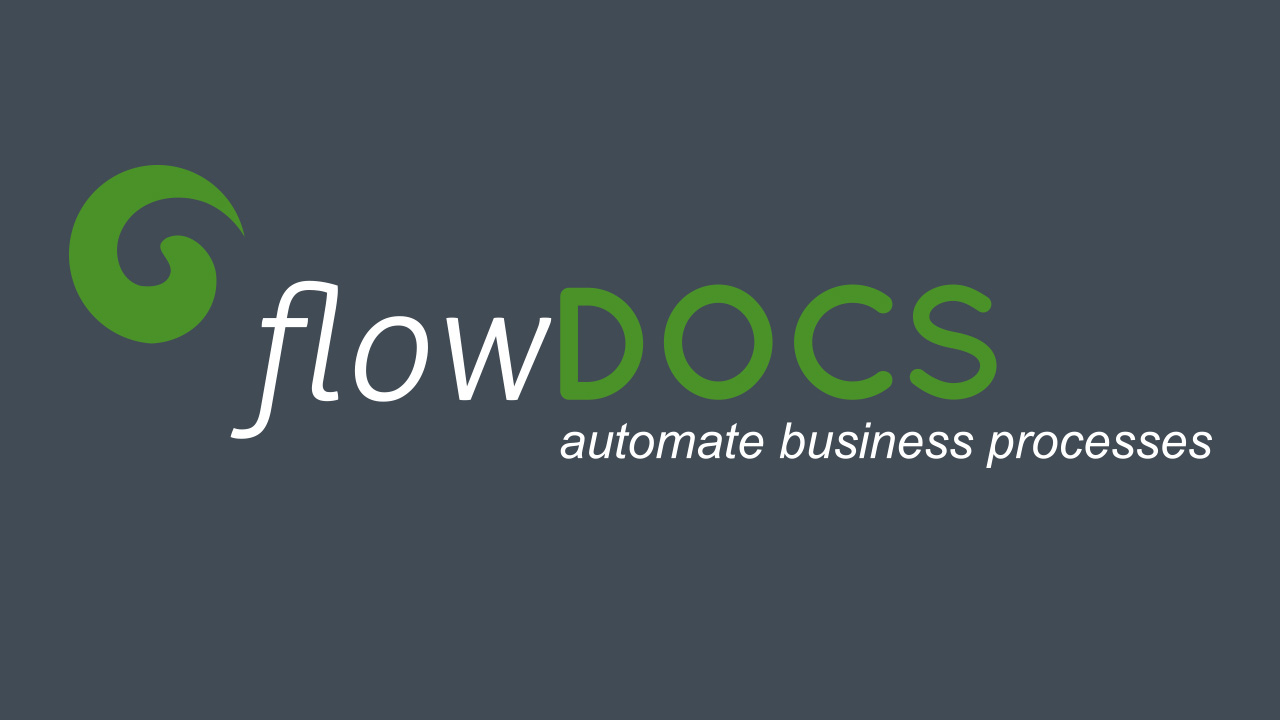 Leonberg
Riedwiesenstr. 1
71229 Leonberg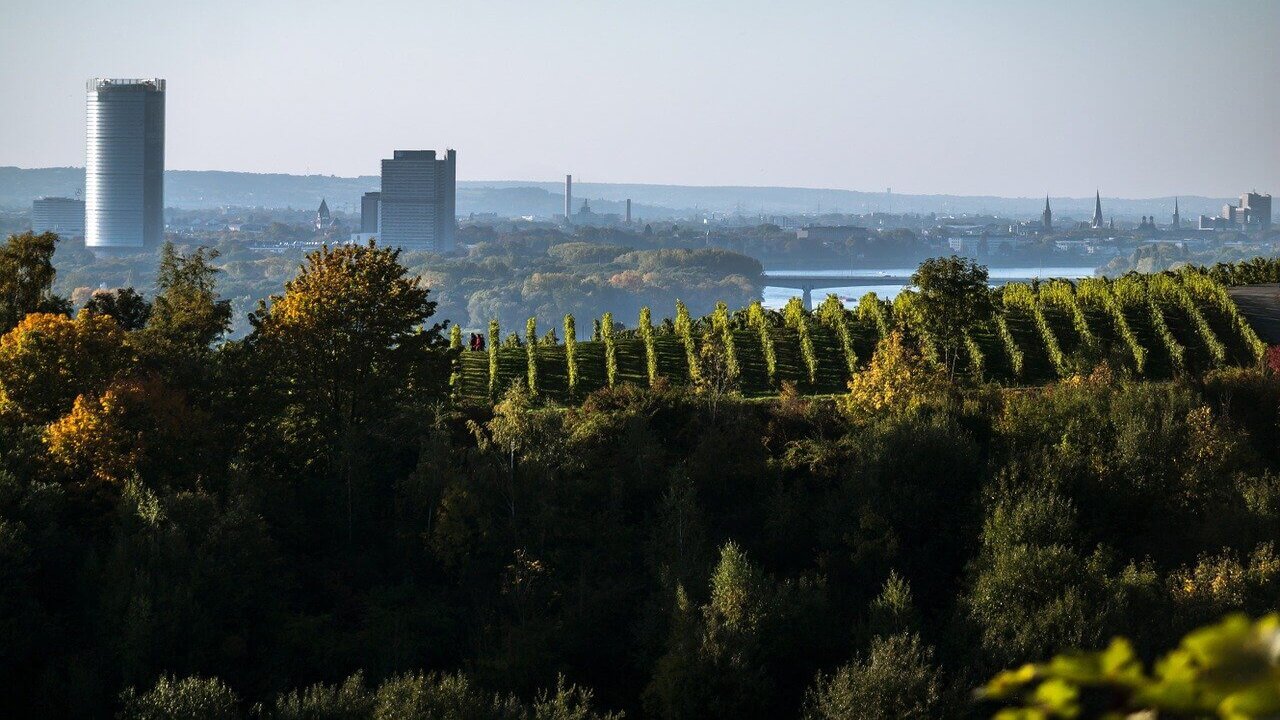 Bonn
Heinrich-von-Stephan-Str. 7-9
53175 Bonn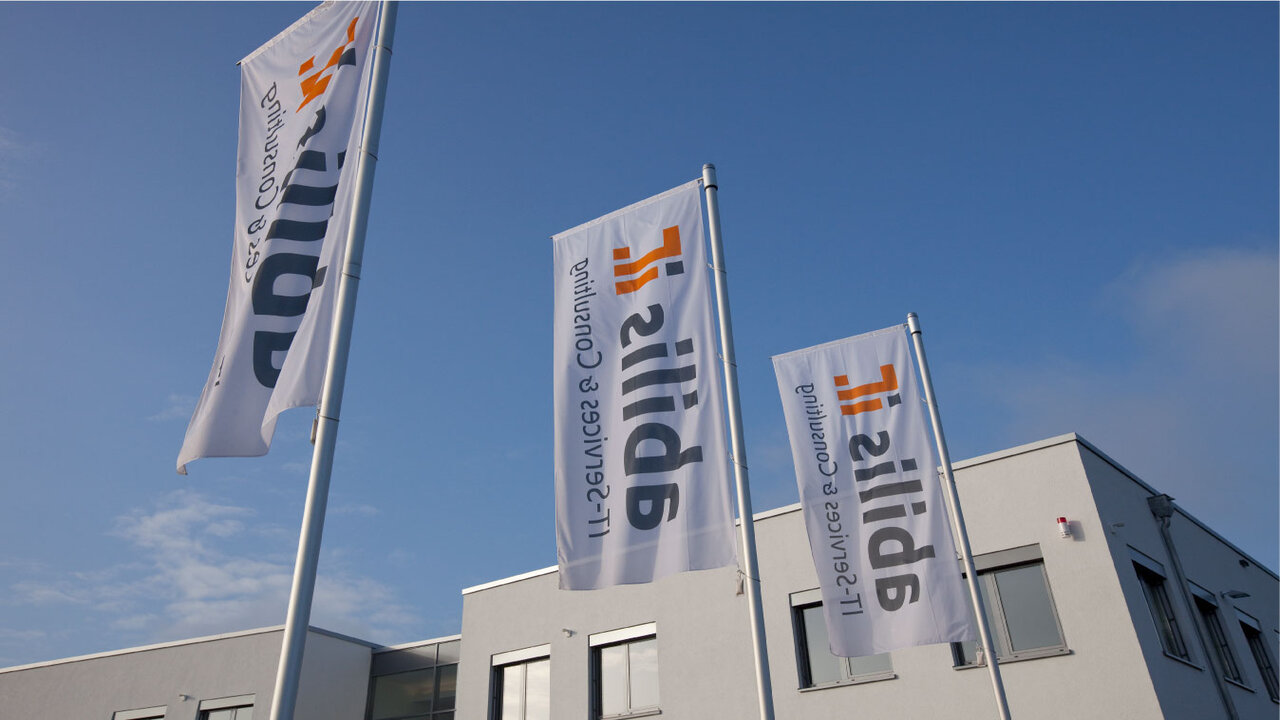 St. Georgen
Am Tannwald 2
78112 St. Georgen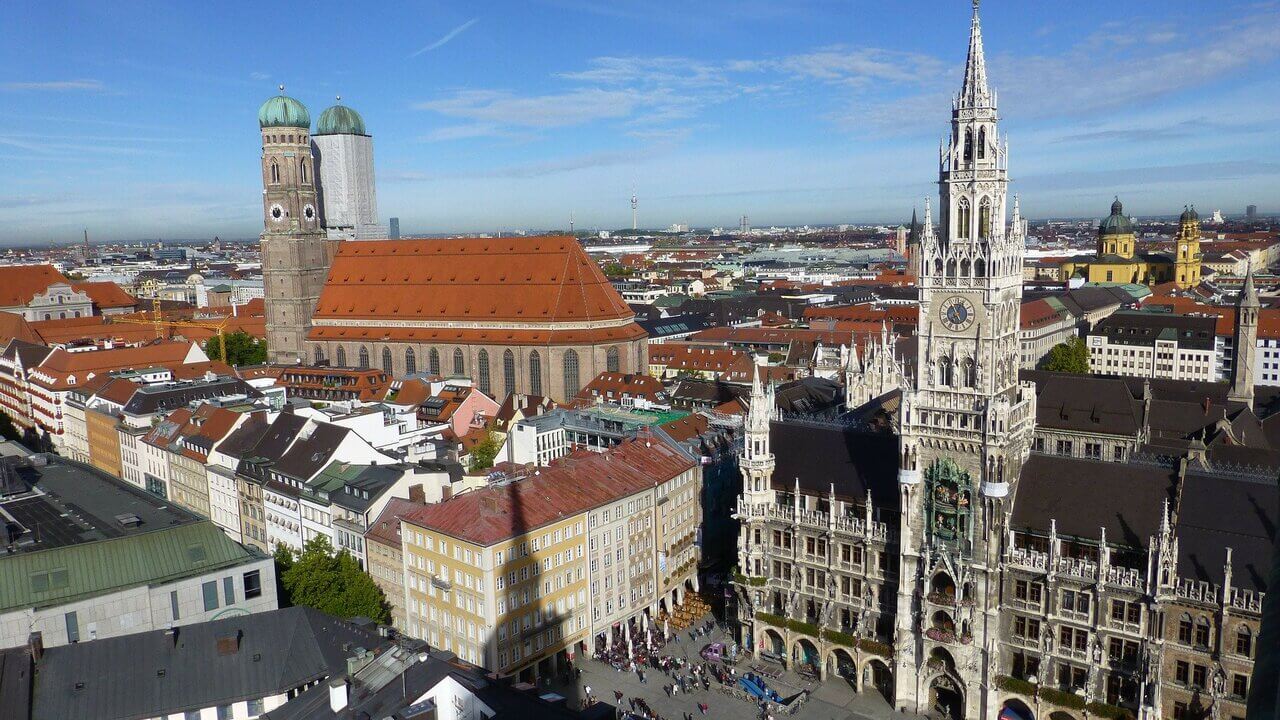 Munich
Mühldorfstraße 8
81671 Munich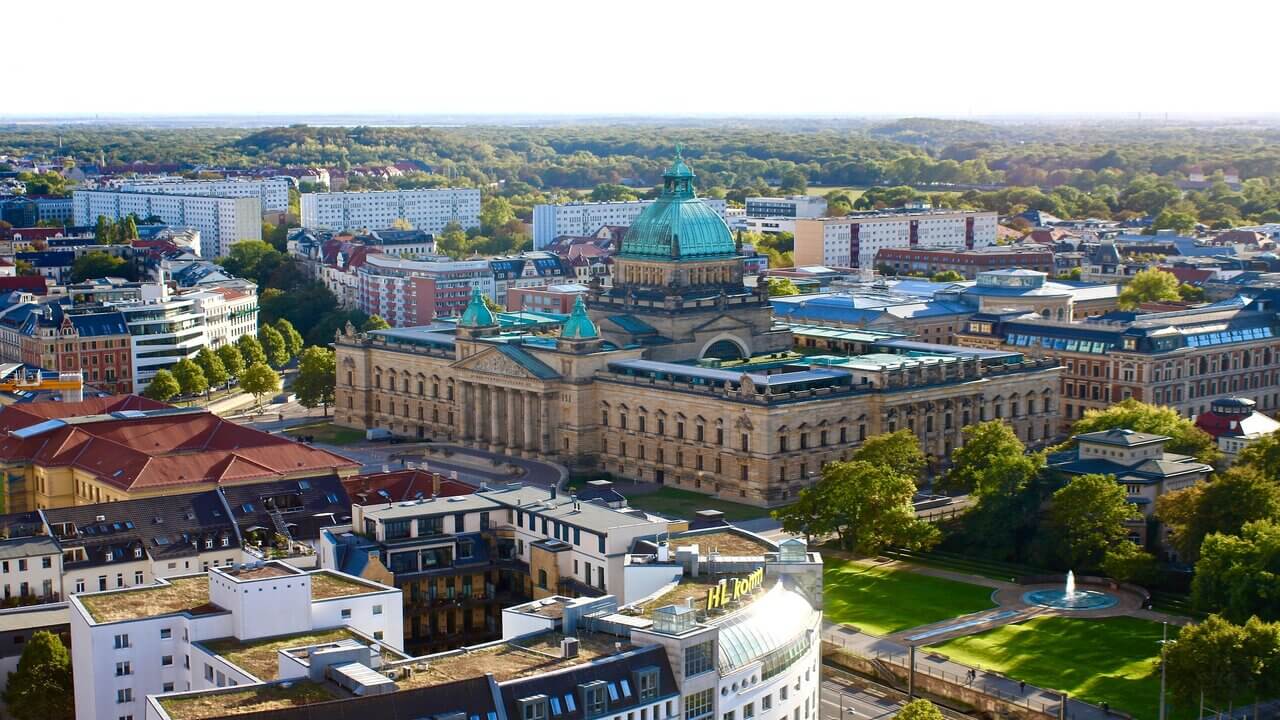 COMING SOON: Leipzig
We are already planning for the opening of our new office in Leipzig.