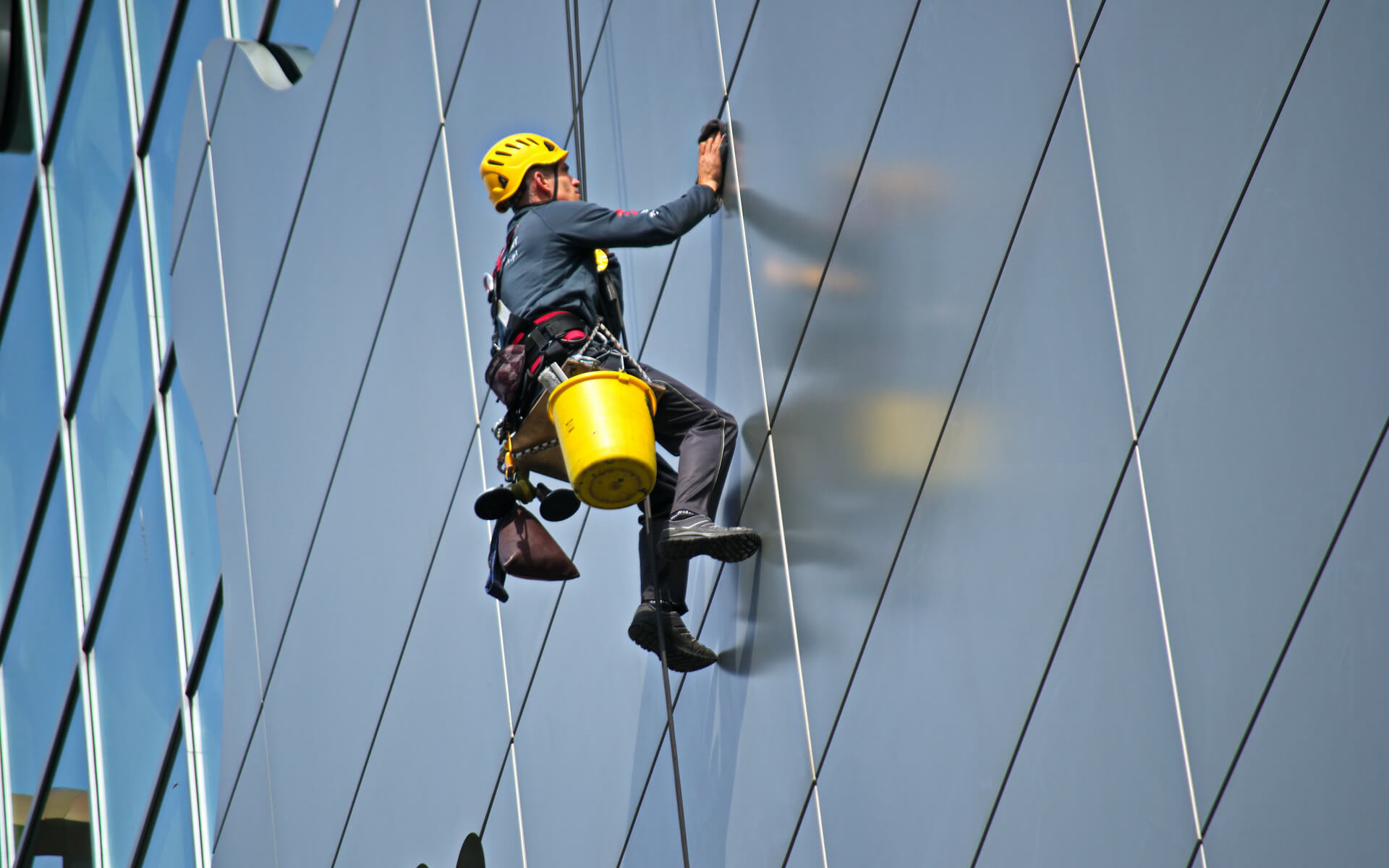 CPQ in building technology
The building technology industry has experienced enormous growth over the past few years. According to studies, this growth is expected to continue in the coming years. Currently, building technology accounts for up to 50 percent of all building costs. Consequently, the importance of new technologies, home technology concepts, and energy efficiency has increased. To keep profiting from the positive developments in building technology and remain competitive, companies should start benefitting from flexible calculations. Using a modern CPQ solution, external developments can be imminently incorporated into calculations. 
Our industry solution for building technology explained
Simple im- and export of files
calcIT facilitates a fast and simple exchange of data in various file formats. As such, bills of quantities can be imported to calcIT in GAEB-XML format and released in the same format after processing. Through an import wizard, you can upload stocklists and master data in Excel/CSV format and use these in libraries and projects. Meanwhile, it is possible to update datasets as often as needed. Should a direct system integration not be desired, the import wizard can be used as a flat-file interface with ERP systems.
Easy search despite large datasets
Extensive filtering options significantly simplify the search and selection of values. Especially when they appear in large datasets and the search is directed towards finding them. Predefined filters allow for a fast search that can be enhanced through individual filters. Hereby, it is also possible to add additional parameters.
Customisable
calcIT is not tied to a fixed structure and can therefore be tailored to your specific needs and processes. Even highly complex calculations that differ significantly from the methods and structures commonly used in your industry can be illustrated easily thanks to calcIT's flexible makeup. Internal processes can be illustrated sequentially or parallely. Project-specific parameters, such as different sets for maintenance or inspection, are not limited to a single upload and can be customised individually.
Different data formats possible (e.g. GAEB)
Efficient filtering functions
Easy maintenance of master data (e.g. customer information)
Comprehensive creation of Excel reports
Individual, transparent calculations
Integration into existing ERP systems possible
For efficient processes in building technology
Definition of roles and project teams
A comprehensive authorisation concept makes the definition of roles and project teams simple. In turn, various people and divisions can fulfil different tasks within larger projects. Thanks to interactive real-time updates, an unlimited number of people can collaborate on a project, and even work on the same component simultaneously. On top of this, the authorisation concept ensures that staff can only view and edit in calcIT the elements required for their specific role.
Library concept
A central and company-wide database guarantees that your calculations are always based on up-to-date price information and parameters for purchase parts and services, and that product and service catalogues can be updated from one space. A unique libaray concept in calcIT allows you to store frequently used calculation elements in master libraries (e.g. sorted according to themes or customers), whose components can cross-reference. In project libraries, components from master libraries can afterwards be tailored to the project, for example to illustrate customer specifications or take into account the specifics of component parts.
Simple offer creation
Your sales team receives support through the automated creation of offers of different scope, ranging from simple price indications to comprehensive offers for complex service contracts. Benefitting from libraries, you can predefine different offer texts and edit them in projects as needed. To do this, own text components can be inserted or information on attributes added directly to the calculation elements. Afterwards, you can generate the desired document in any installed language directly in the calculation project.
Always stay up to date on CPQ
Satisfied customers are the best reference