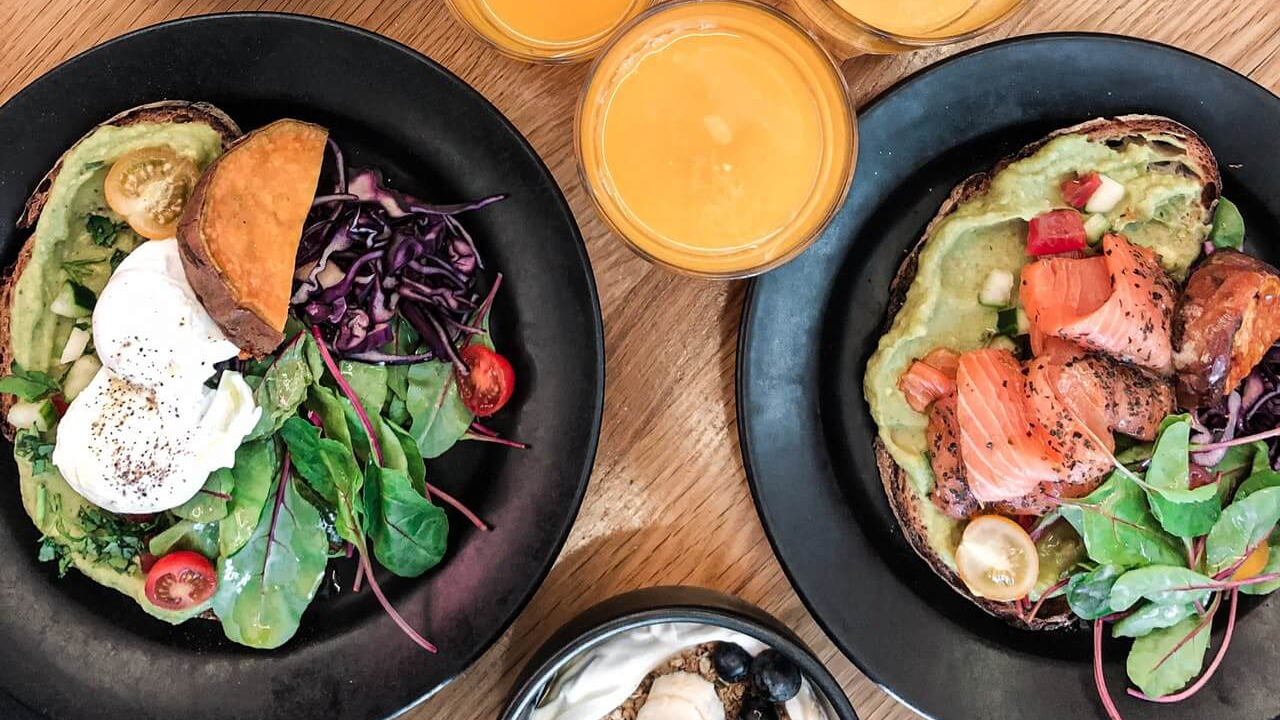 CPQ in the food and drink industry
Guaranteeing our provision with basic supplies, the food and drink industry is one of the most important industries in our country. Before goods can end up in the shopping carts of customers, they must be made available in retail. This can be a huge challenge for producers. A flexible and reliable calculation is key to achieve this goal and ensure competitiveness. With our CPQ software calcIT, you can calculate your products reliably and transparently and uncover potential for the improvement of margins.
Our industry solution for the food and drink industry explained
Customisable calculation schemes
Since the prices of primary materials change frequently, calculations in the food and drink industry require the opportunity to make adjustments at any time. With calcIT, you can not only incorporate price changes into your calculations, but also cash and quantity discounts granted by your suppliers – simply add these to your master data. Moreover, you can add delivery costs and cost prices to your calculations, as well as profit margins defined by you. Thanks to calcIT's flexible structure, we can illustrate your specific processes and tailor them to your requirements.
Analysis of cost structures
Thanks to comprehensive analysis and simulation functions, you can generate future sales figures and relevant key figures with calcIT. Based on this, you can judge the profitability of your products and deduce the quantities you will need to purchase from your suppliers. Additionally, calcIT gives you the opportunity to analyse cost structures on all levels of your calculations, enabling you to make substantiated make-or-buy decisions. All information influencing these decisions can be added to individually configurable Excel reports and processed further.
Fast creation of reliable offers
Acceptance into retail often poses a huge challenge to producers in the food and drink industry. Customers demand sustainable production at low prices and gaining an advantage over competitors also depends largely on price. With calcIT, you can rapidly and simply create reliable offers and release them as Word or PDF file. Our CPQ solution uses text modules predefined by you, which can be altered as needed. This way, you can formulate different text modules and prices for different countries and regions and observe the respective legal provisions.
Consideration of different prices and currencies for different regions / countries
Transparent and reliable calculation
Prognosis of sales figures
Parallel processing of projects
Creation of comprehensive Excel reports
Observation of legal provisions
Numerous integration options into existing ERP systems
For efficient processes in the food and drink industry
Simple search despite large datasets
You quickly need to find a specific value to verify or change it? Doing this manually can require much work. Especially when the value appears several times in your datasets. With calcIT, you can find the needed value quickly and in all datasets thanks to extensive filtering options. Should the standard filters not suffice for your search, you can add custom filters and additional parameters to refine your search.
Definition of roles and rights
With the authorisation concept of our CPQ software calcIT, you can define roles and project teams to ensure that different divisions can fulfil their tasks within the same project. Thanks to interactive real-time updates, an unlimited number of people can collaborate on a project. Moreover, the authorisation concept ensures that every employee can only see and edit the data relevant for their tasks.
Multiple integration options
calcIT can be seamlessly integrated into your existing system landscape thanks to numerous interfaces with third-party systems such as SAP, Salesforce, and other software products enabling the im- and export of files. Through automated workflows, authorisation processes can be illustrated transparently, which ensures that calcIT can be integrated into your existing authorisation processes without any complications. This accelerates your authorisation processes significantly and keeps manual efforts to a minimum.
Always stay up to date on CPQ
Satisfied customers are the best reference