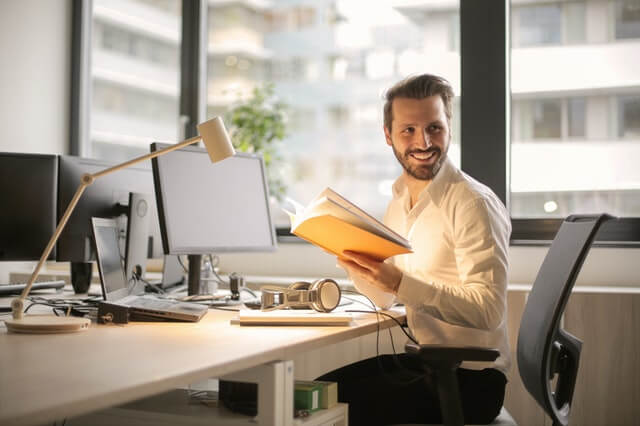 Elaborate functions for transparent business processes
When a job has been won, it is normally processed as a project. Rarely, a large project is completed by a single person alone. More commonly, the project is split into separate tasks shared by several people. With calcIT, you can break down large tasks into as many smaller tasks as you wish whilst always keeping track of them. Whether concerning the administration of change requests, task management, or the creation of meeting protocols or capacity plans: calcIT is your toolbox for the illustration of individual business processes.
Your toolbox for individual business processes
Thanks to calcIT, you always keep track of all projects and can simply and speedily create overview reports. This helps you save valuable time and prevent system breakdowns.
Flexibly include adjustments
Things frequently change as projects progress. This means that the original plan may need to be adjusted. With calcIT you can automatically include all internal and external changes in the (concurrent) calculation and never lose track of your projects.
Capacity planning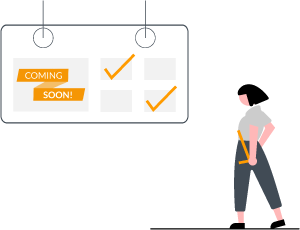 COMING SOON: Simple resource planning
The budgeting of resources can take up much time. With calcIT, you can automate your capacity planning. Required resources and hours are automatically spread over a predefined duration and planned in SAP.
Up to date. Informative. Practical.
Satisfied customers are the best reference