Integrate CPQ – the foundation for a coherent digital business process
With a CPQ software you can configure products according to customers' specific demands, reliably calculate prices, and speedily and precisely prepare offers. This works optimally when the CPQ software is seamlessly integrated into your existing system landscape. The whole process becomes perfectly efficient when you are able to access required data from other systems, or forward it to other systems.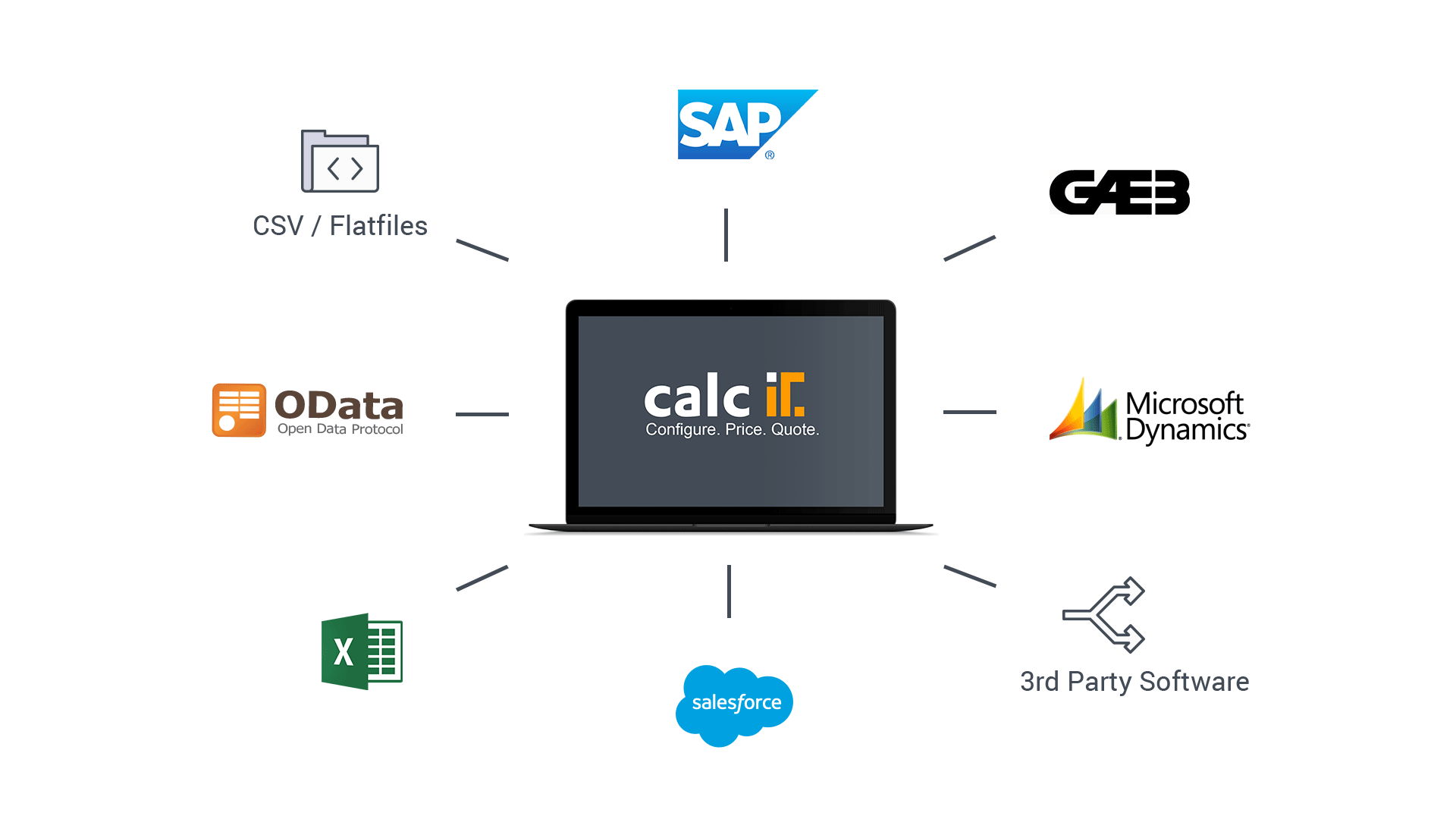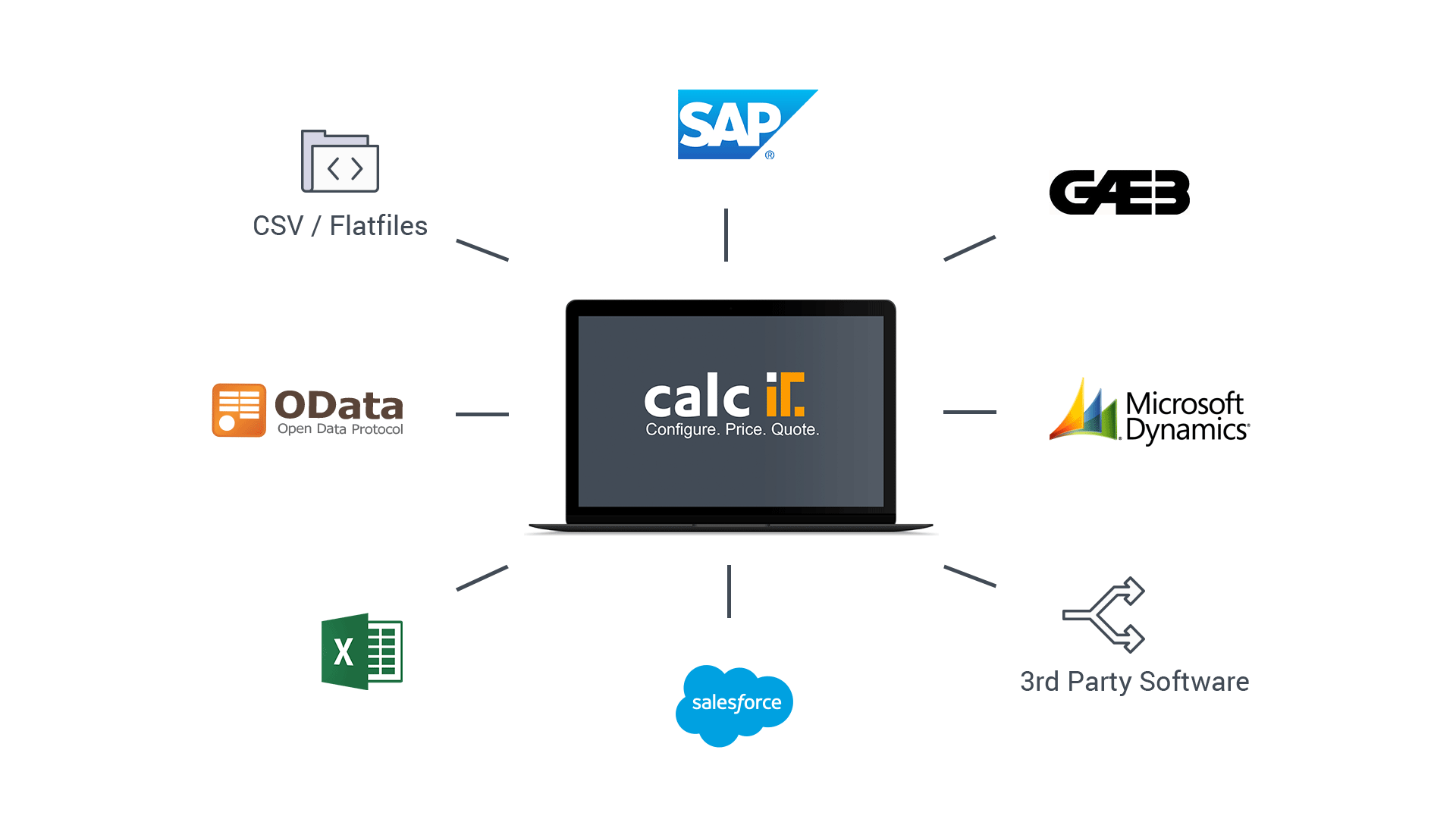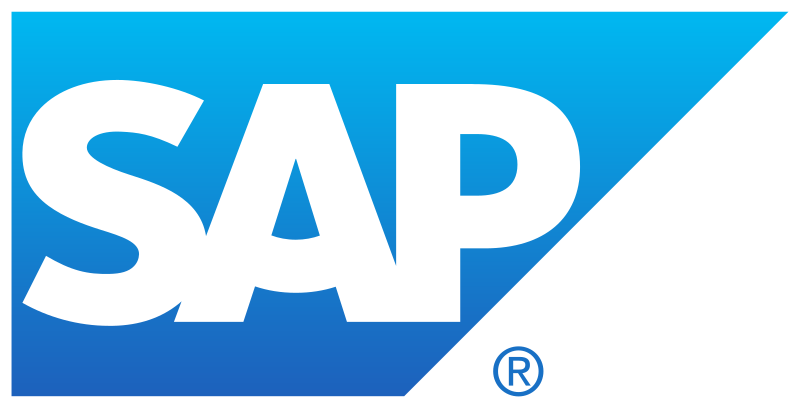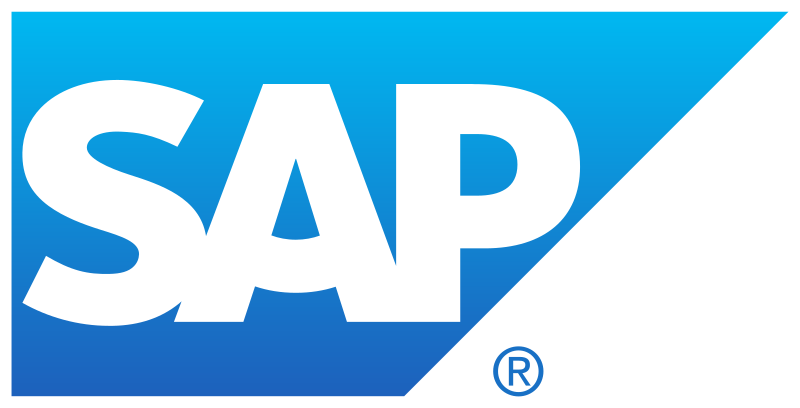 SAP interface
Through a flexible bidirectional interface with SAP can data be im- and exported. Remote modules enable access to various objects, for instance the material master or stocklists. If needed, further interfaces with SAP can be configured. Moreover, as a certified SAP partner we can custom develop and adjust SAP modules.
GAEB interface
Contract specifications in the GAEB-XML format can be imported into calcIT calculation projects with one click. After the editing in calcIT the contract specifications can be released in the respective GAEB-XML format for the submission of the offer.


OData interface
Many foreign systems can be linked to calcIT via OData. An intuitive graphic editor enables the compilation of parameterisable mappings for various objects and structures. If needed, we can develop with you a custom interface.
calcIT API
calcIT API enables access to calcIT functions and methods from the outside. Moreover, it is possible, for instance, to compile projects automatically or to transfer master data to calcIT without having to start calcIT specifically for this process. 
CRM system
If you are using a CRM solution like Salesforce or Microsoft Dynamics you can keep in sync opportunities or customer master data like organisations and contacts between calcIT and your CRM system.
Excel / CSV
Through an import wizard can stocklists, catalogues and master data in the Excel or CSV format be loaded onto calcIT to be used further in libraries or projects. The update of existing datasets is possible at any time. As long as no direct system integration is desired, the import wizard can also be used as a flatfile interface with ERP systems.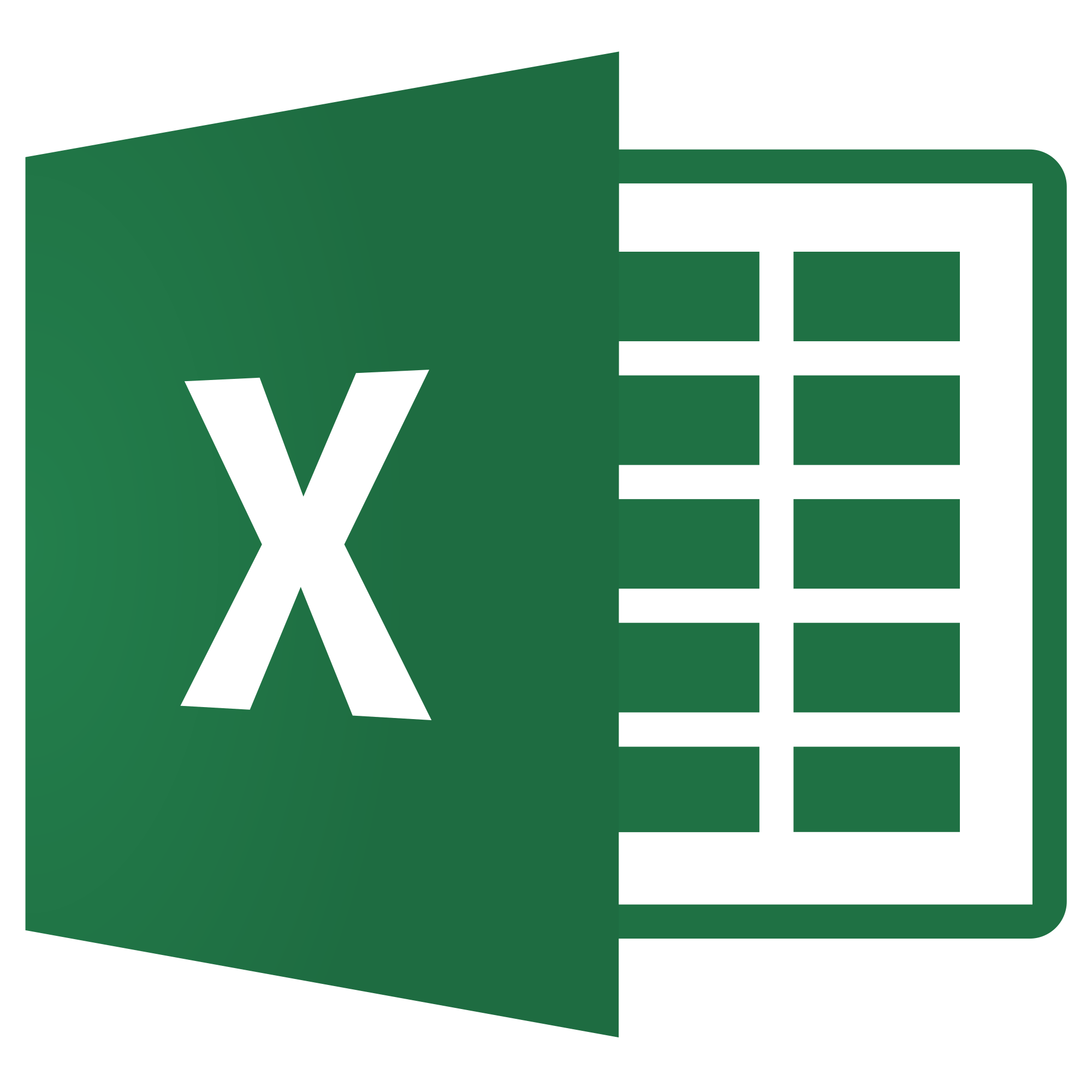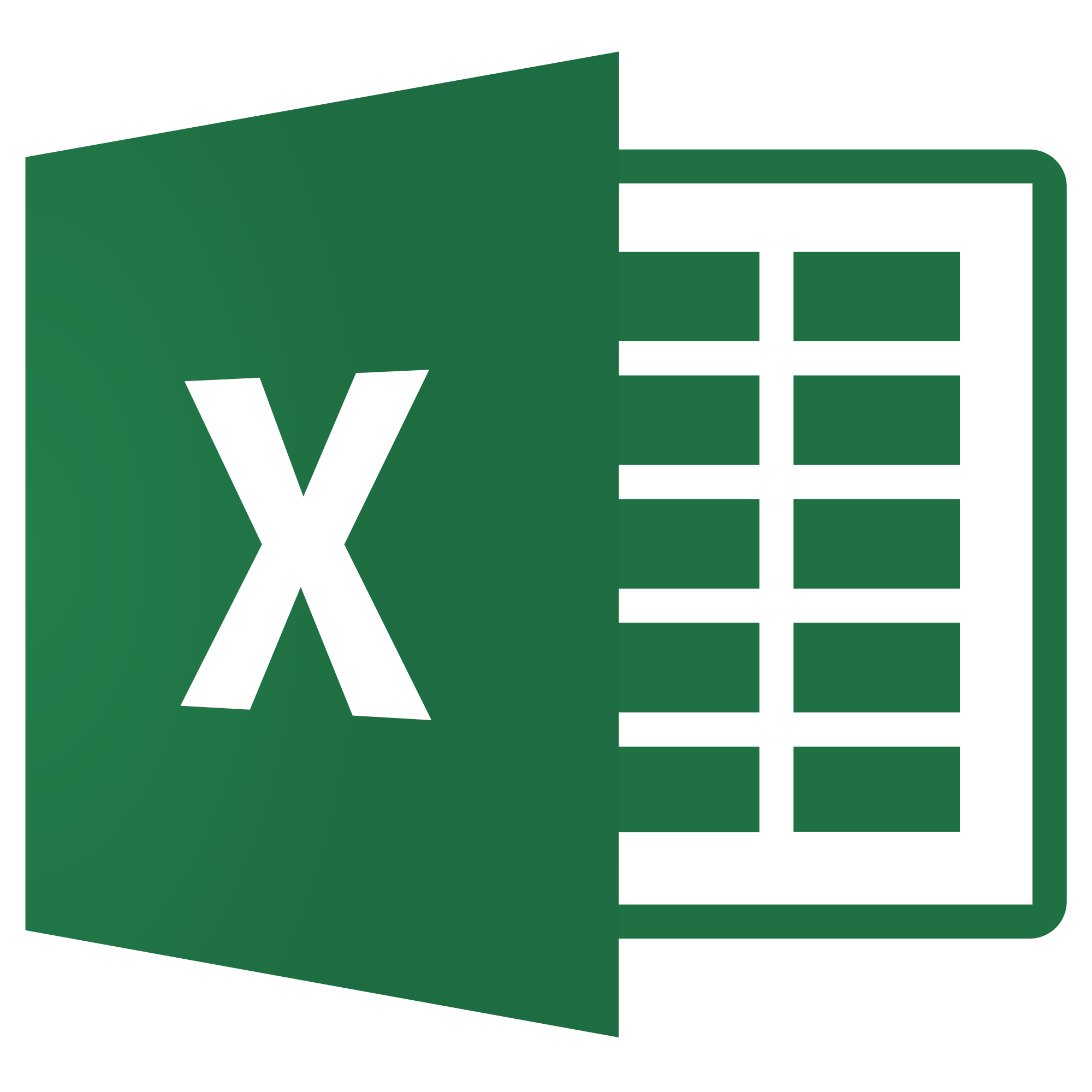 Always stay up to date on CPQ
Satisfied clients are the best reference