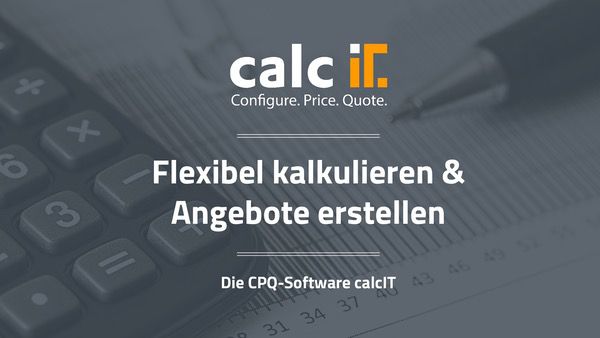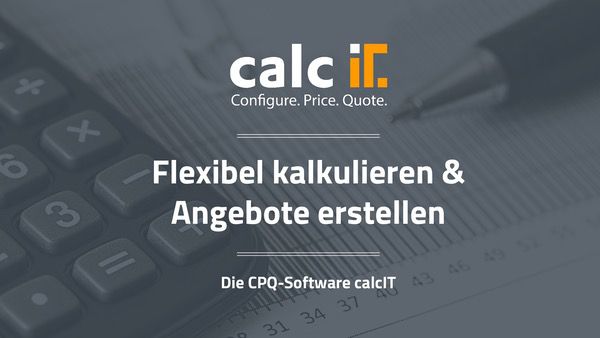 calcIT brochure
Download our calcIT brochure now to gain a deep understanding of our CPQ software.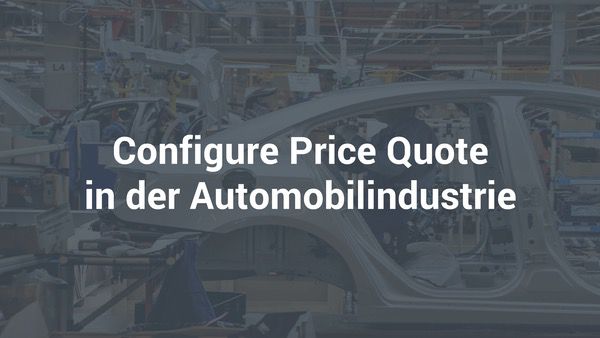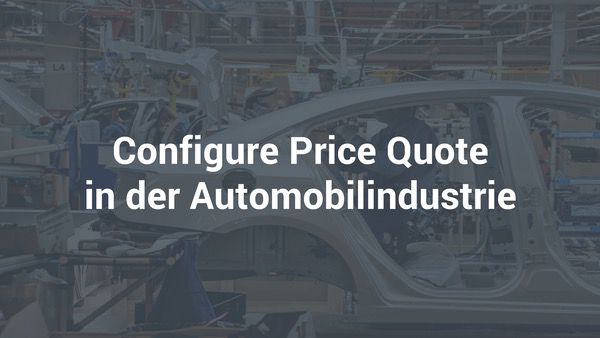 CPQ in the automotive industry
This article explains why the use of a CPQ software is particularly beneficial for companies in the automotive industry.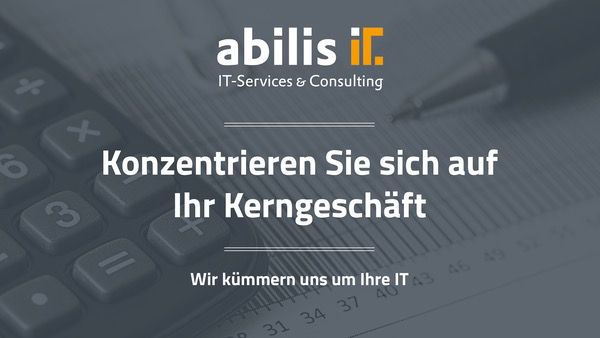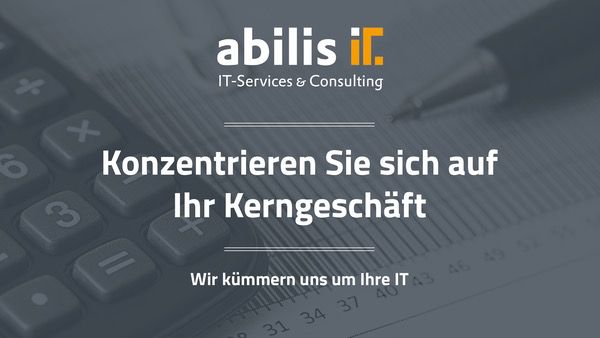 Company brochure
Our company brochure gives you a detailed overview of the abilis GmbH and our service portfolio.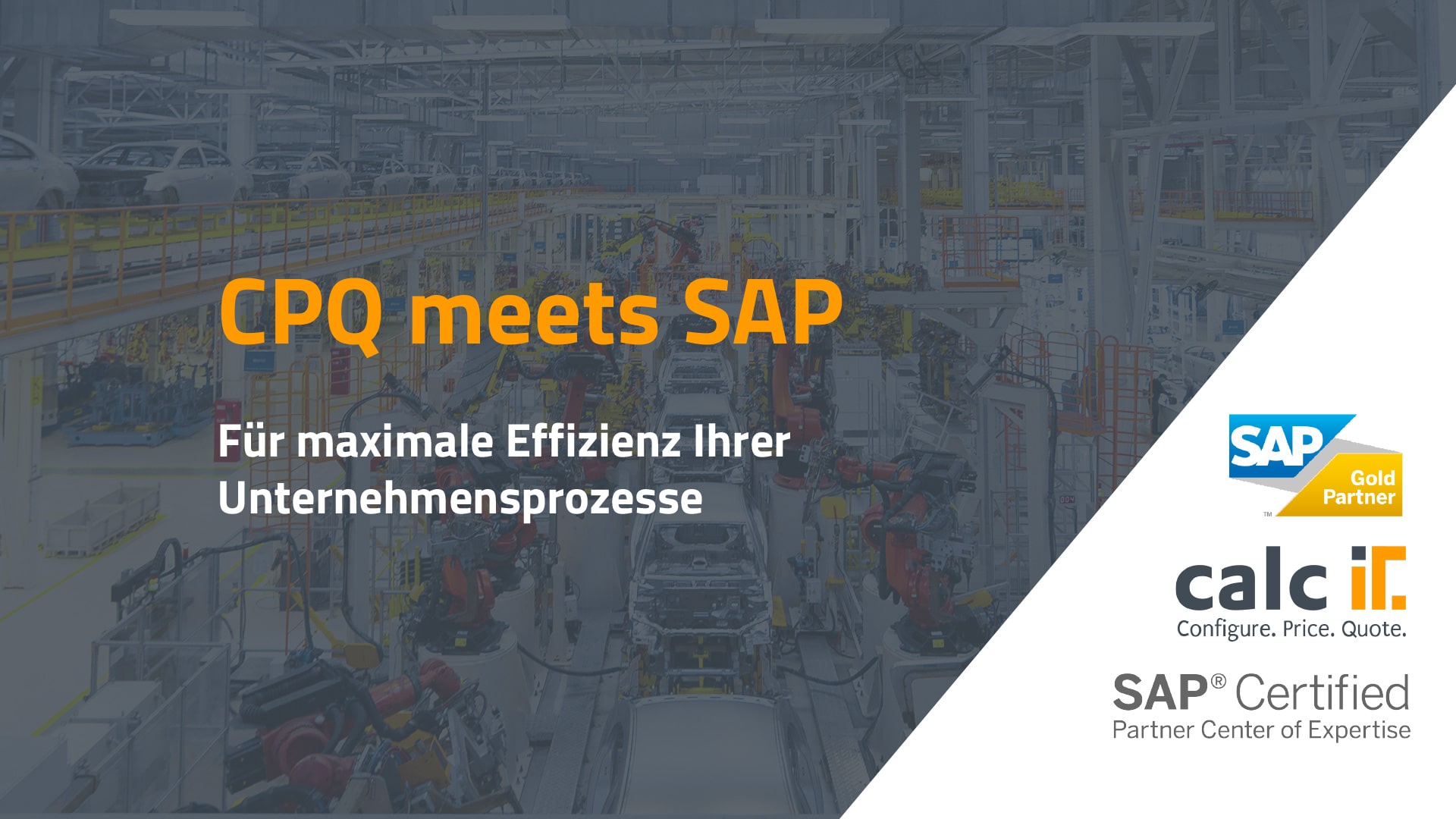 CPQ meets SAP factsheet
Learn through this factsheet how the bidirectional interface between calcIT and SAP is structured and how you can benefit from it.