IWK Verpackungstechnik GmbH, Stutensee/Karlsruhe
Packaging sector, 350 employees,
81 m. € turnover
"calcIT is the perfect solution for mechanical engineering companies. We recommend calcIT because of its smooth implementation and efficient functions. Above all, the possibility of maintaining or creating new price list items as well as the connection to our SAP system make calcIT very valuable for us".
Christian Bob, Project/Order Calculation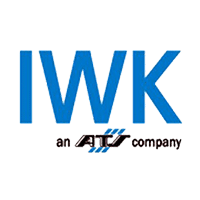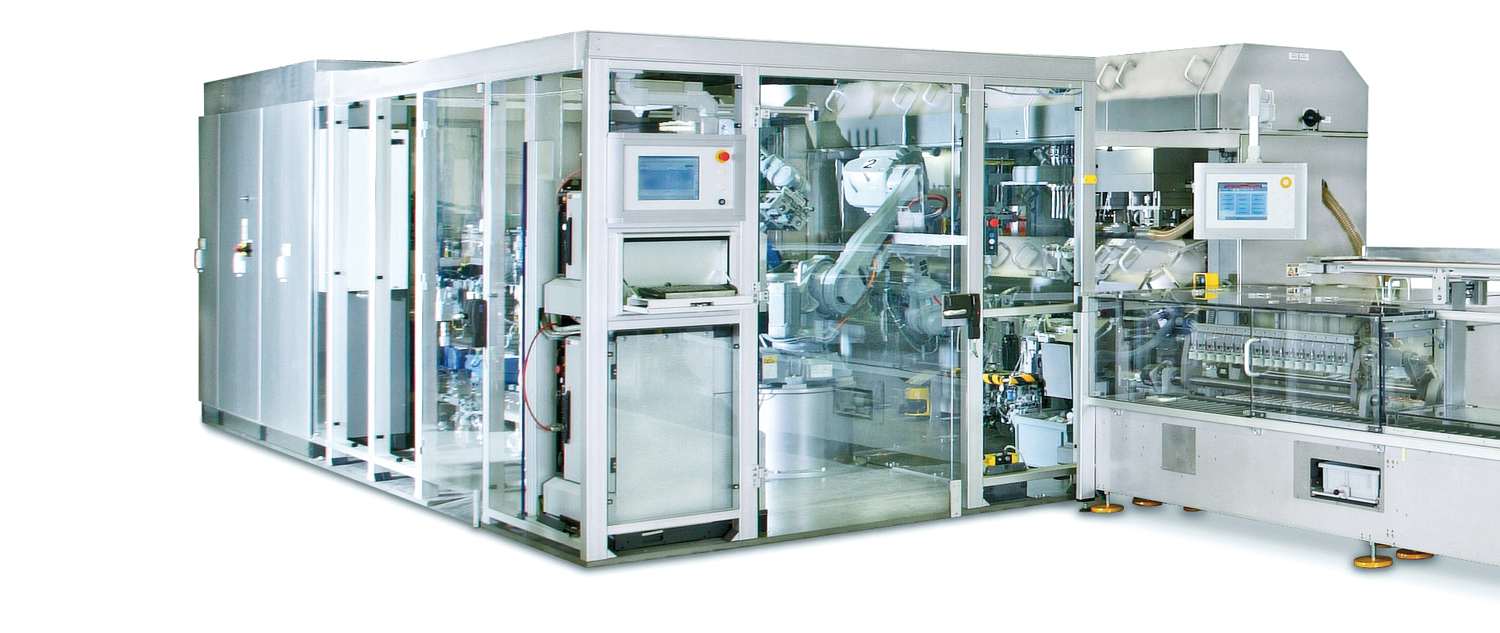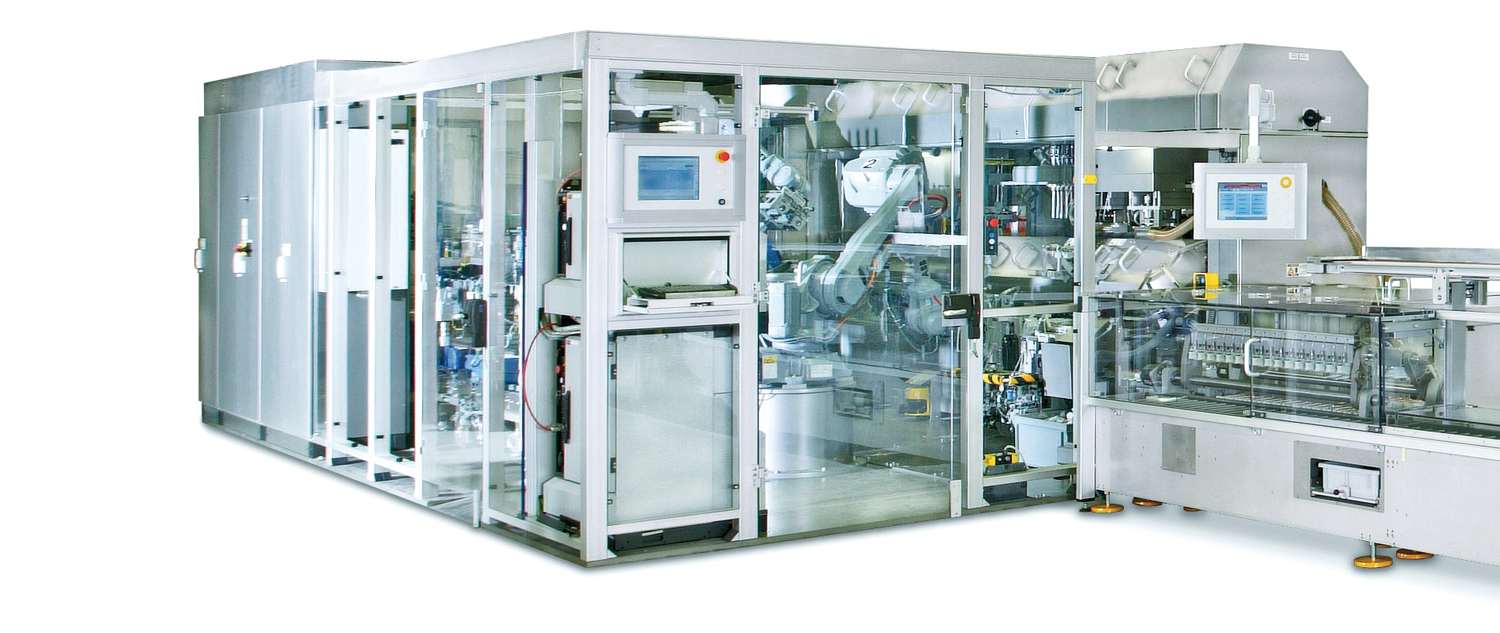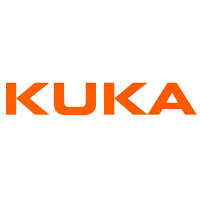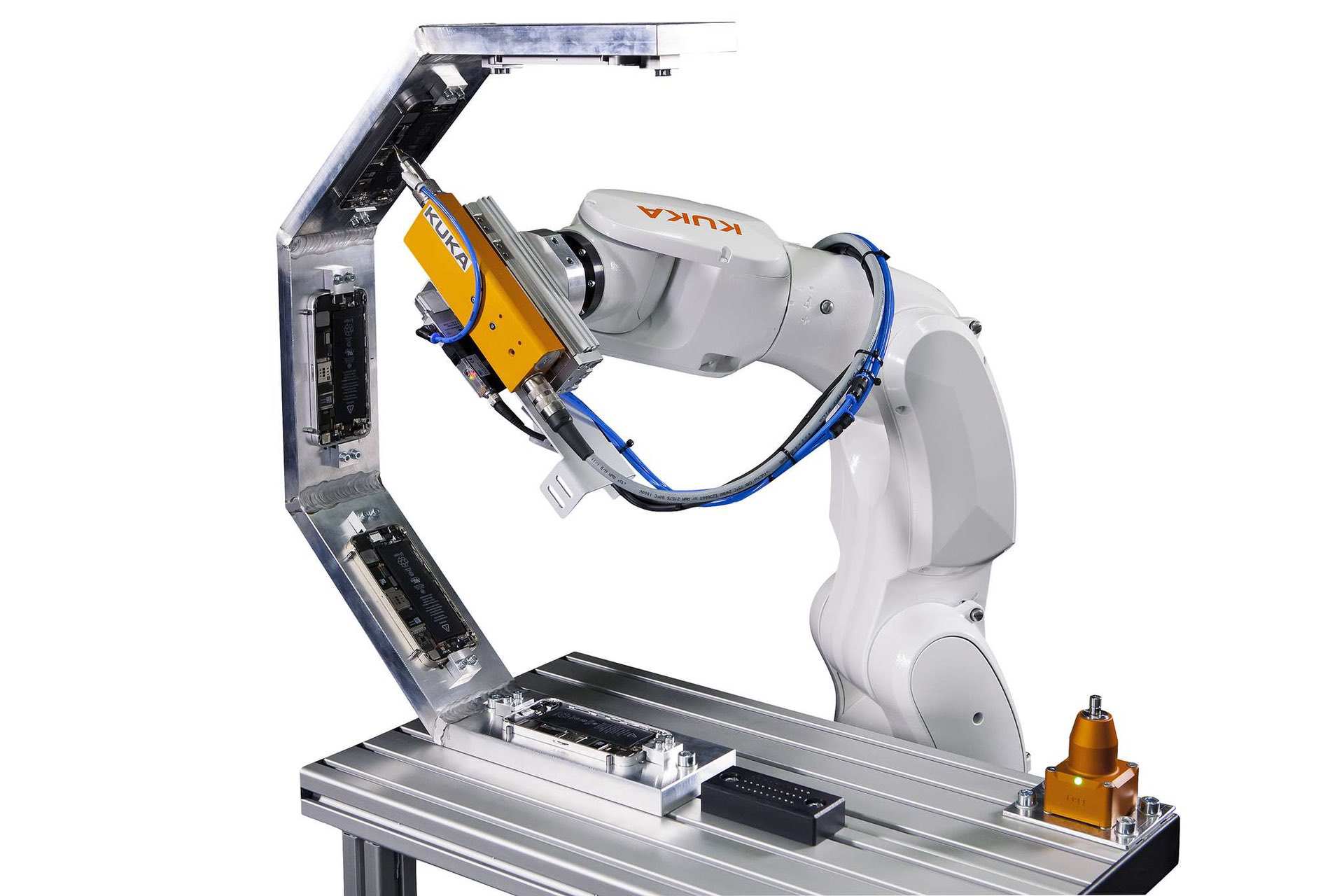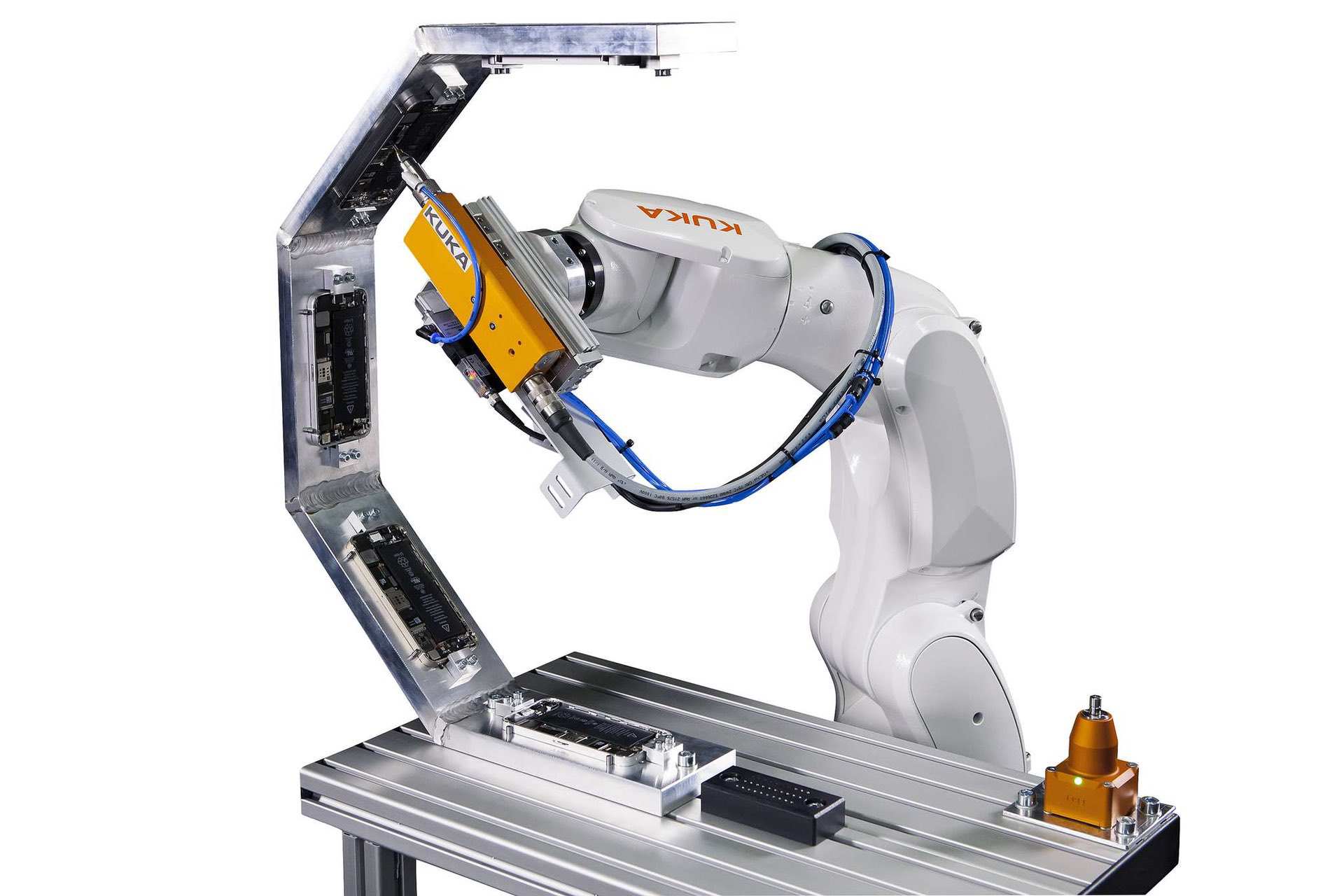 KUKA Systems, Augsburg
Large plants, robot cells, special machines,
12.000 employees, 2,1 bln. € turnover
"calcIT convinces by its easy handling, the wide range of functions and the good price-performance ratio. We would recommend calcIT to any industry that wants to create transparent calculations".
Peter Hrabowsky, Proposal Engineering
Schuler AG, Göppingen
Large plants, presses, toolmaking, 6.600 employees,
1,2 bln. € turnover
"We recommend calcIT because of the flexibility and the well thought-out functions of the system as well as the consulting by competent and motivated employees of abilis".
Birgit Bareth, Controlling, Head of systems and processes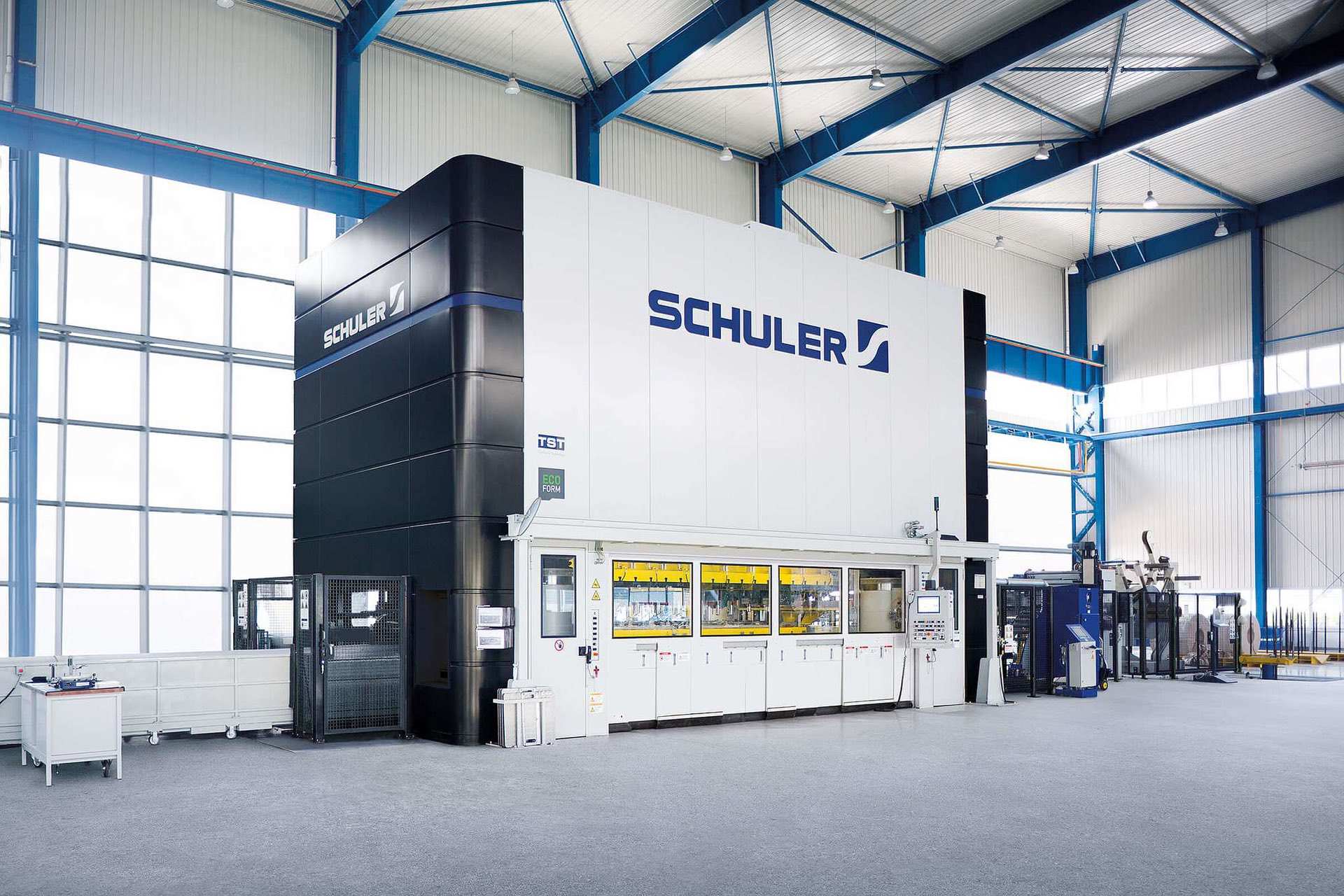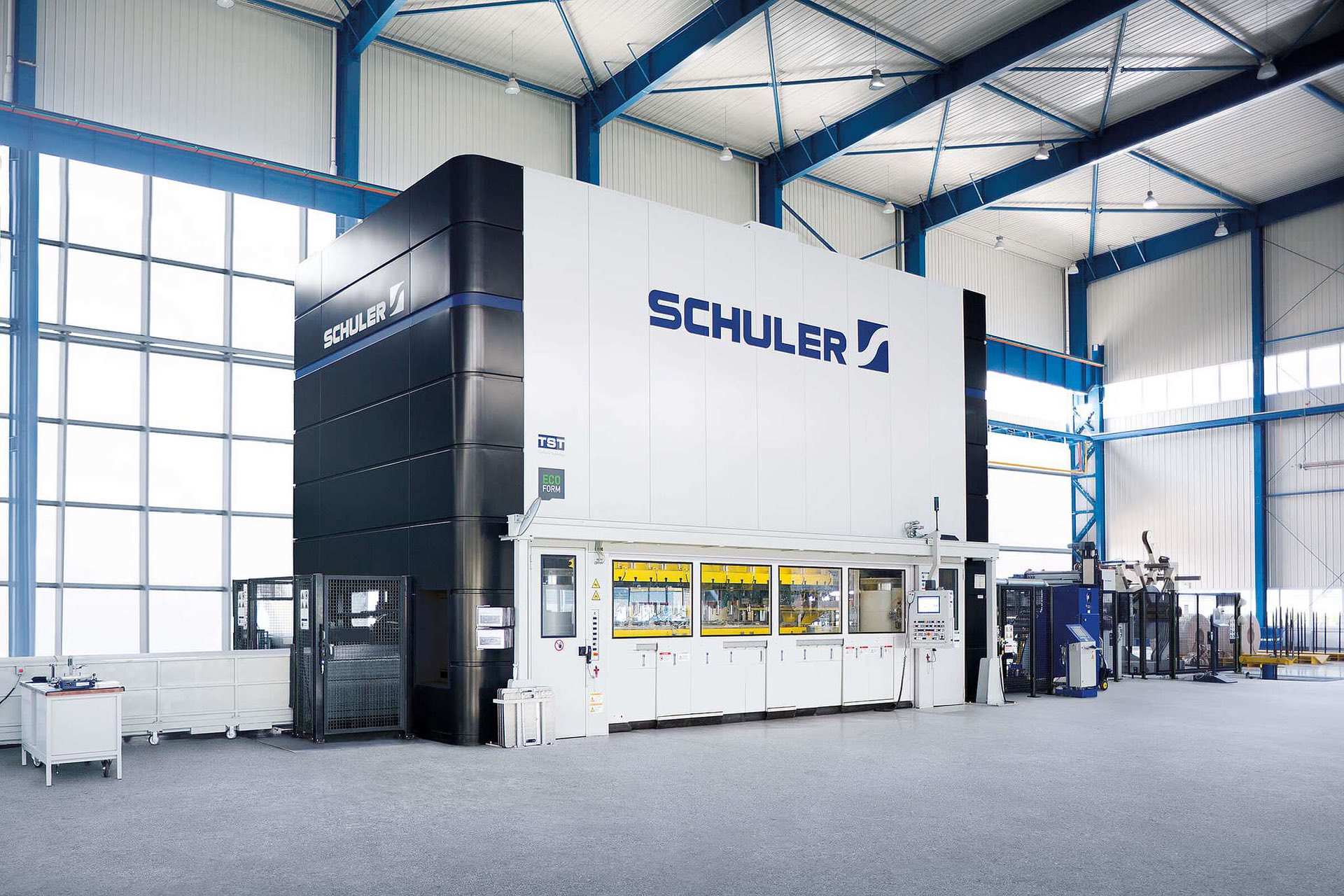 What drives us are the success stories
that are created with calcIT.
Excerpt from our references