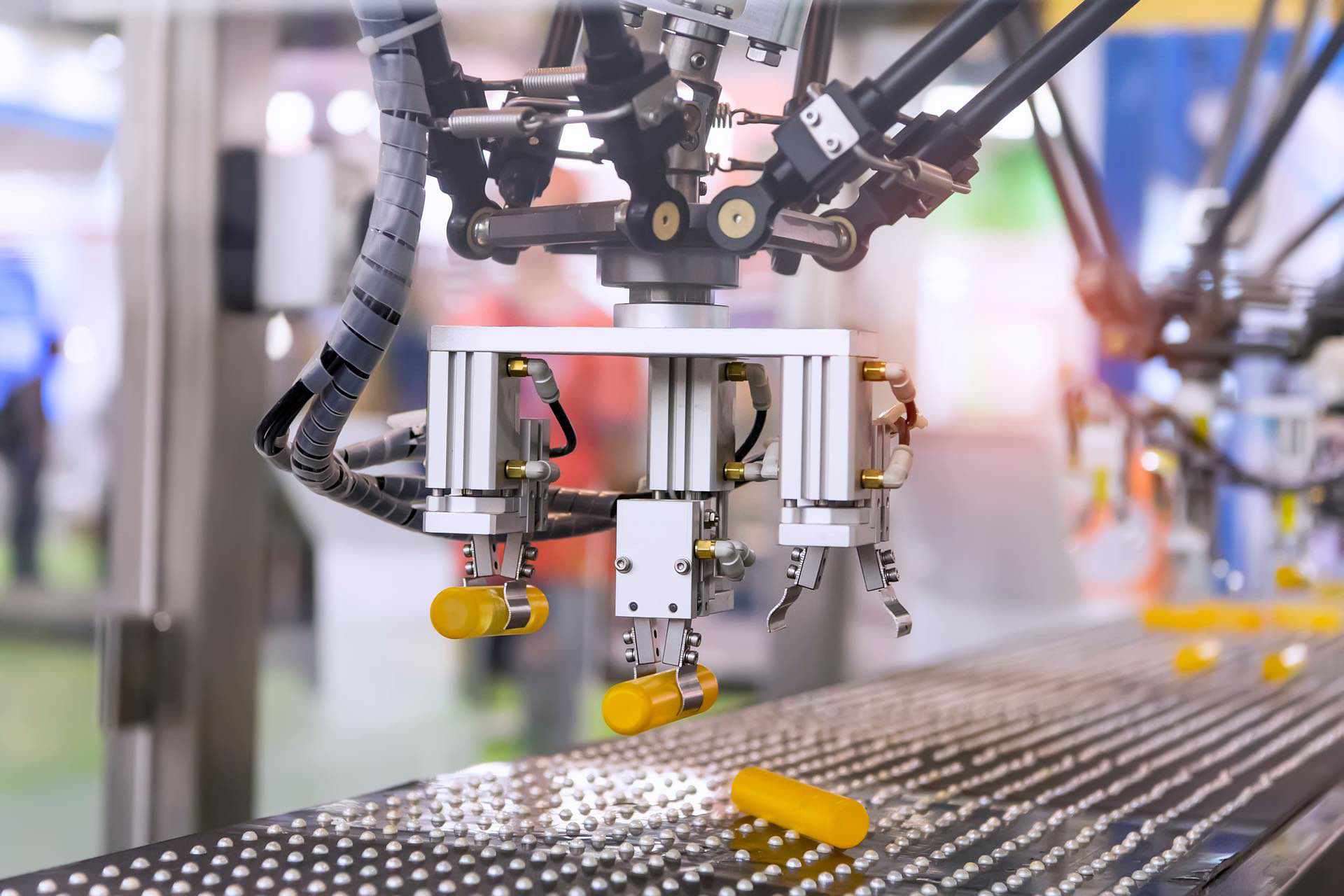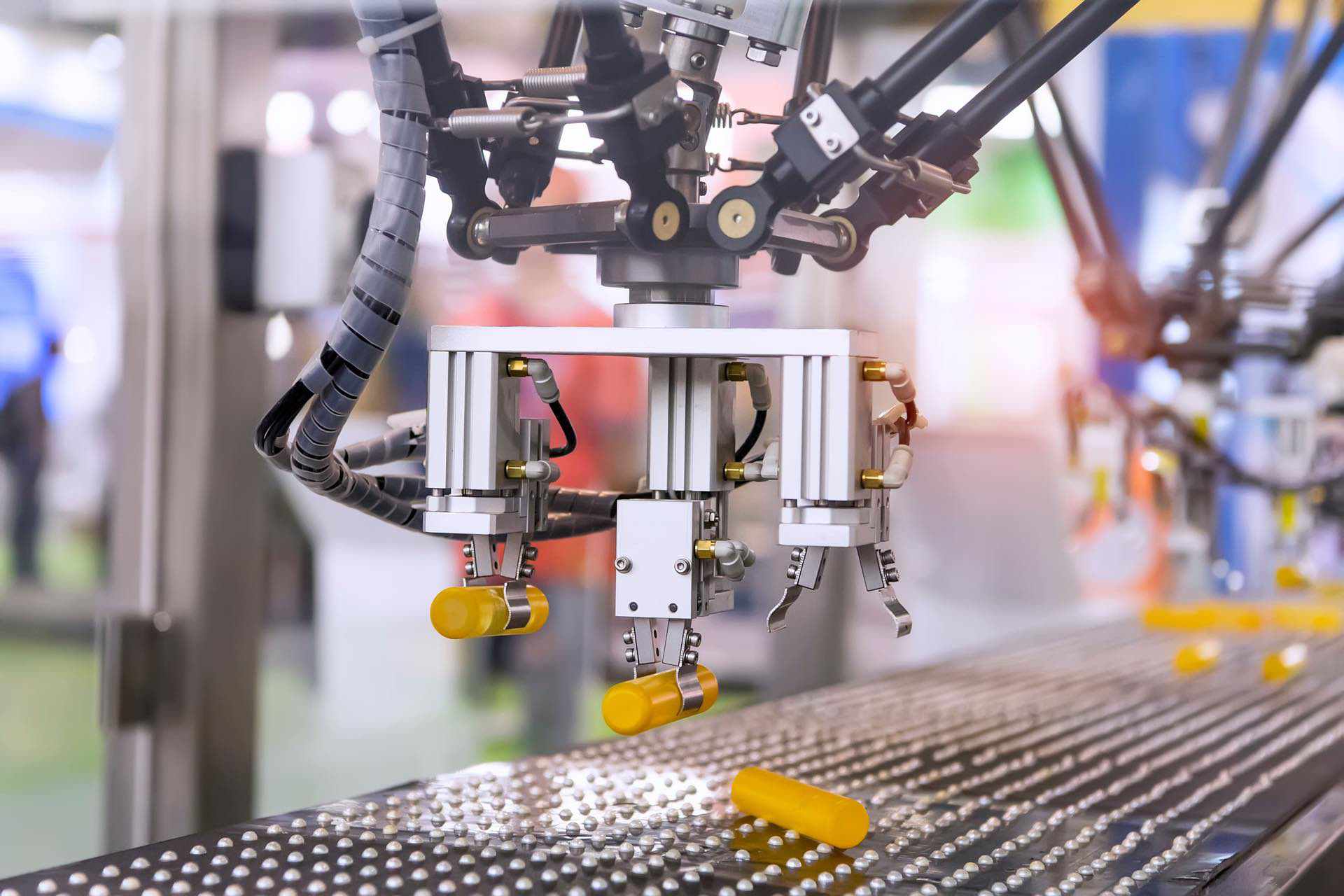 CPQ in the mechanical engineering industry
The mechanical engineering industry is known for frequently changing parameters, complex customer projects and production under strict regulations. A flexible CPQ system that provides your company with a fast, clear and reliable calculation of all costs and prices is a key requirement to successfully operate in this dynamic market.
Our industry solution for mechanical engineering explained
Optimise & plan production processes
calcIT helps you carry out a modular and flexible product and price calculation through which you can optimise your existing production processes and plan new ones. The CPQ software equips you with the right tools to calculate your offers based on familiar and new materials, components and processes. The transparent calculation of production costs allows you to identify cost drivers and uncover potential for cost reduction.
Customisable to meet specific requirements
calcIT is not tied to a fixed structure and can therefore be tailored to your specific requirements and production processes. Even highly complex calculations that differ significantly from the methods and structures customary in the industry can be illustrated effortlessly thanks to calcIT's flexible structure. A central and company-wide database guarantees that your calculations are always based on current price information and parameters for purchase and development parts. Moreover, it ensures that you can maintain product and component catalogues from one central space. 
Custom transfer rules
Even the identification of predefined price details, that is often required for open book accounting, can be illustrated with calcIT. A flexible Excel add-in allows for the creation of reusable templates that support the transfer of calculation positions into the cost breakdowns of your customers. International supply chains and corporate structures can also be illustrated in calcIT via transfer metrics. Custom transfer rules allow you to copy modules calculated in different currencies or plants and use them in your own calculations. Of course, it is also possible to illustrate target costs with calcIT to determine margins or contribution margins. 
Transparent cost calculation based on methods, components and processes customary in the industry
Rapid generation and comparison of price information 
Different calculation logics (e.g. target costing)
Illustration of international supply chains and foreign currencies via transfer metrics
Comprehensive analysis and simulation possibilities
Interfaces, processes and methods are customisable and extendable
Creation of offer or calculation projects with a configurator
Consistent and transparent planning and calculation of long-term programmes that covers their entire lifespan
Investment calculation for new processes and production facilities
Open-book accounting through a flexible Excel add-in
Central and company-wide data storage with reusable components
Interfaces with SAP and other software products
Comprehensive and customisable Excel outputs for reporting and controlling
Customise component types without programming skills
Extensive CPQ functions for the mechanical engineering industry
Analysis of cost structures
Through comprehensive analysis and simulation functions, calcIT enables you to generate economic key figures for prognoses over the entire lifespan of your products (e.g. to estimate future sales figures). Based on these, reliable statements on the profitability of your products and projects can be deduced. Investments for new processes can be integrated and assessed transparently in your calculations. Moreover, calcIT allows you to carry out a comprehensive analysis of cost structures on all levels of your calculations. All required information can be illustrated in individually configurable Excel reports.
Definition of roles and project teams
calcIT's comprehensive authorisation concept allows you to define roles and project teams. In turn, various people and divisions can fulfil different tasks within larger projects. This ensures that mechanical and electrical dimensions can be calculated separately, or that projects can be preconfigured by sales. The biggest advantage is that an unlimited number of people can collaborate on a project, and even work on the same component simultaneously thanks to interactive real-time updates. Moreover, the authorisation concept guarantees that staff can only view and edit elements in calcIT that are required for their specific role.
Import of datasets
Through interfaces with SAP, Salesforce, and other software products required for the ex- and import of datasets, calcIT can be seamlessly integrated into your existing software architecture. Automated workflows allow for the illustration of authorisation processes or the blocking of entire calculation projects. This ensures that the cost calculation can be integrated into your authorisation processes. 
Always stay up to date on CPQ
Satisfied customers are the best reference