"calcIT is the perfect solution for engineering companies. We recommend it because of its smoothly running implementation, its efficient functions. What makes calcIT so valuable is in particular the opportunity to further maintain and rewrite the price-lists items, and the connection to our SAP system."
Christian Bob, Project/Order Calculation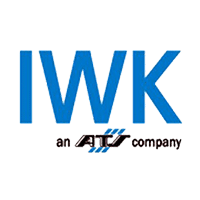 IWK Packaging Technology has a successful 125-year-old history. The company is focused on efficient and attractive packaging of goods from the pharmacy and cosmetic sector. With two production facilities, one in Germany (headquarters in Stutensee, Baden-Württemberg) and one in Thailand, the company has been internationally represented. In the meantime, IWK Packaging Technology has become a market leader for automatic tube fillers. Moreover, the company sells also cartooning machines, which are oriented for the pharmacy and cosmetic sectors. In addition, the company offers flexible high-performance machines for collecting, sorting and organizing various products in the ongoing process.
Initial Situaltion
Before the introduction of calcIT, IWK Packaging Technology GmbH was using various tools for the creation of proposals and calculations, mostly Excel. The consequent problem was the time-consuming transfer of data between the systems, for example the continuous maintenance and rewriting of the price-list items.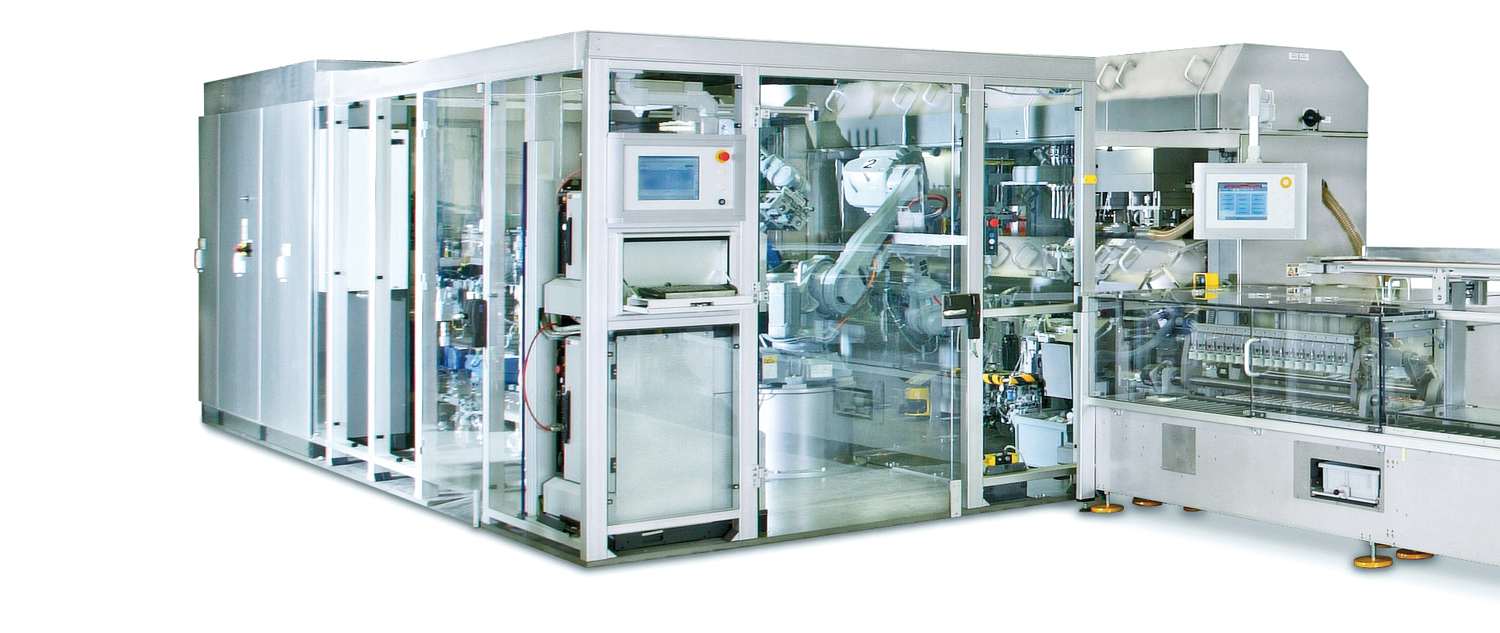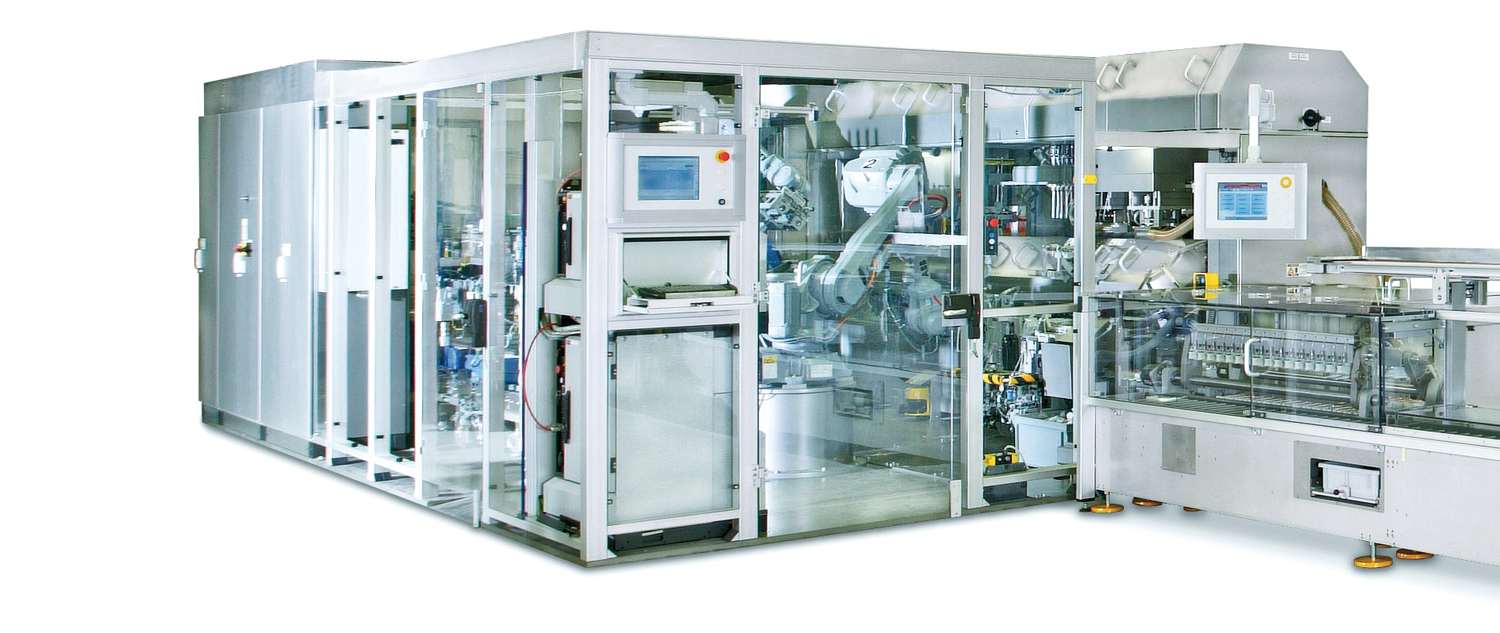 Implemented Features
The following features were implemented especially for this project:
Representation of approval workflows
A close connection between calculation and quote/proposal creation
Implementation of different views ("View-Sets") for different employees (sales representatives have access to price positions, but not to the cost calculation process, whereas the management accountant, for example, have access to the whole calculation structure)
Collective revision acording to the manipulation rule
Project Information
04/2017: Begin of the introduction of calcIT
10/2017: Final Roll-Out
2018: Around 50 employees use calcIT actively
Purpose
IWK Packaging Technology uses calcIT in order to create customer quotations. The calculation of different price-list items helps to control and calculate the costs. IWK uses the connection to the SAP system, as well as the Excel add-in to transfer easily and automatically the data.
In what way does calcIT make the everyday business easier?
Thanks to calcIT, IWK Packaging Technology has achieved improved transparency over the single cost types and the calculated hours planned for each department when it comes to the creation of quotations. The data transfer has become easier thanks to the interfaces to the SAP system. calcIT takes the data directly from the SAP system and calculate with those prices the single positions (machine components).