Illustration of global corporate structures with calcIT
In the digital age, business is becoming increasingly international. The Internet and digital technologies enable us to conclude contracts around the globe at the click of a mouse. For some companies, this can mean building new business models in adjacent sectors. calcIT has a granularly adjustable authorization concept that leaves nothing to be desired when it comes to assigning tasks and securing system functions. The offline client is used to map complex corporate structures and ensures maximum flexibility and global availability.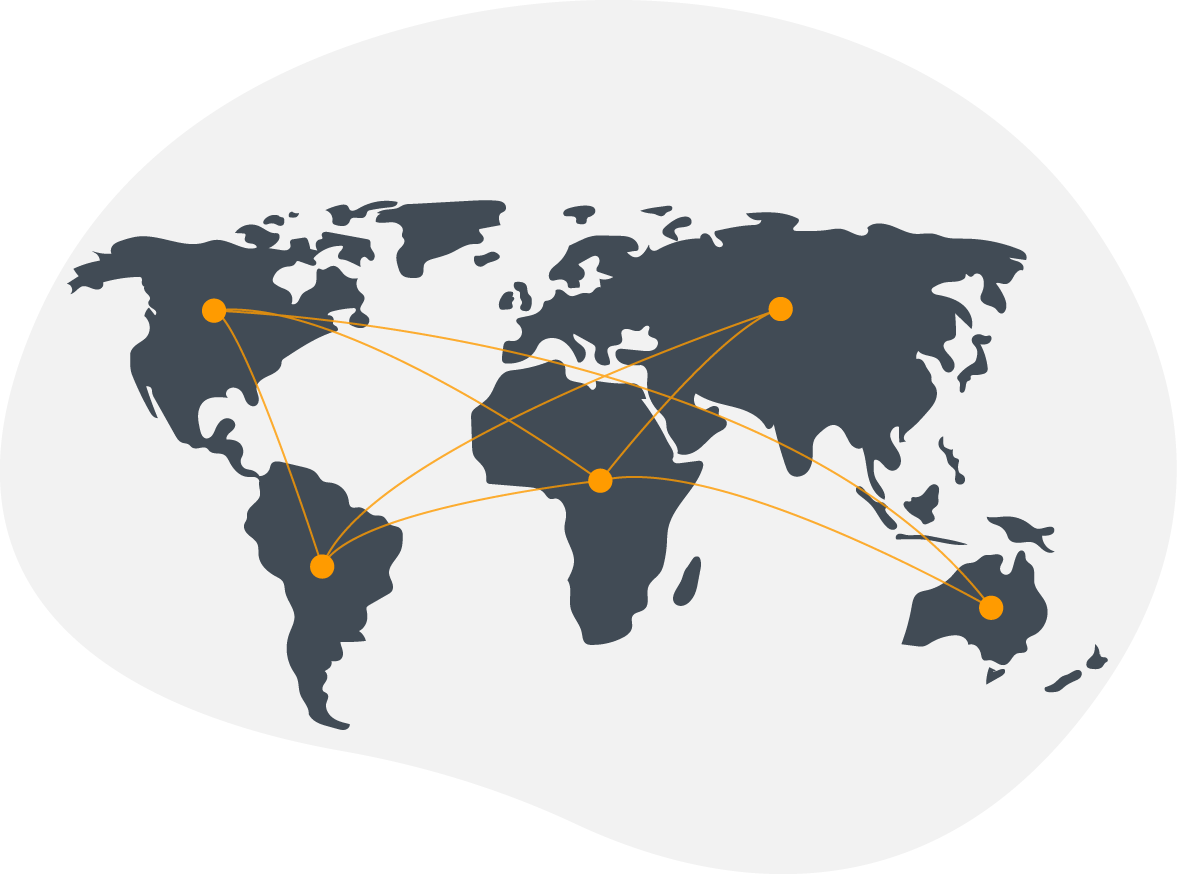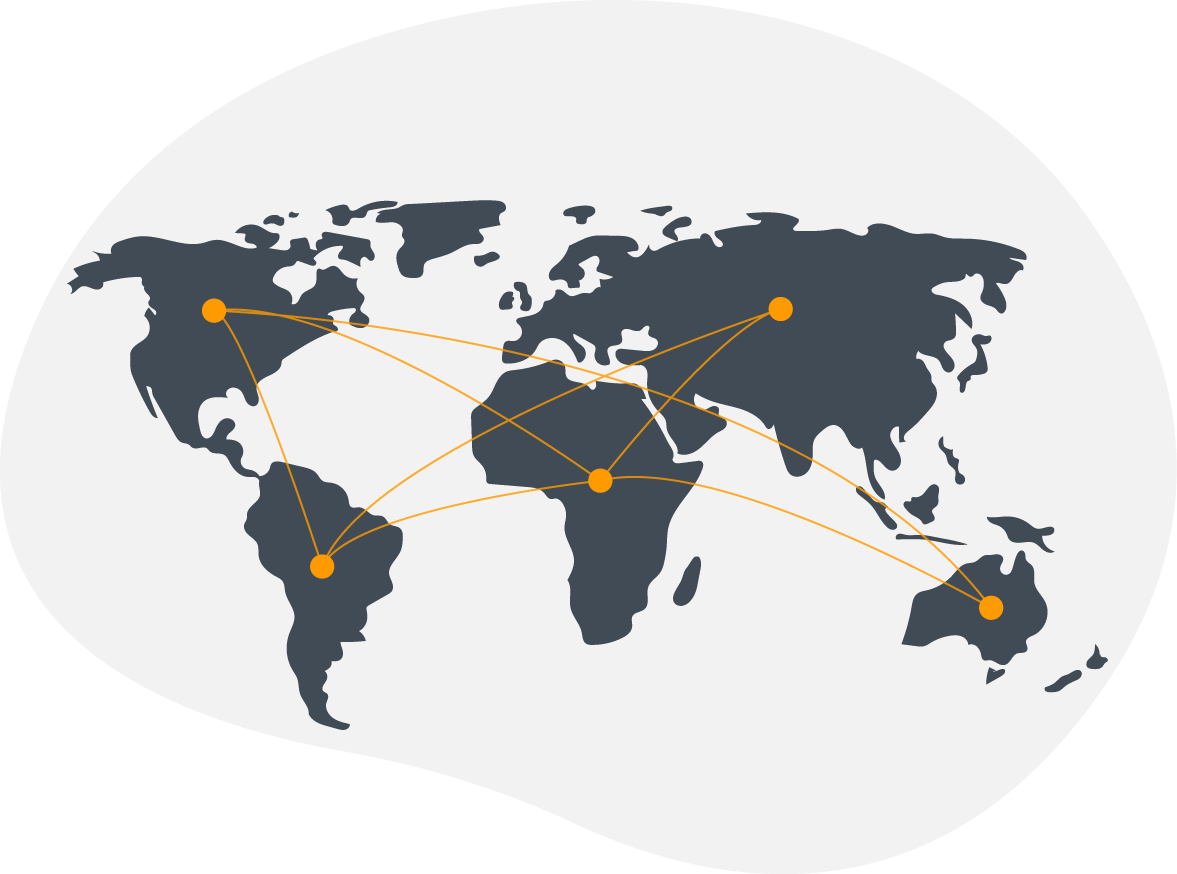 Offline-Client
Access projects at any time and from
any location – with calcIT your
calculations are synchronized
at any time – online and offline.
Authorisation Concept
Access to functions in calcIT
is defined by rights.
Each function of the software
can be addressed individually.
Intercompany
The mapping of complex
group structures enables you
to carry out flexible costing
across group companies.
Comprehensive mapping of global corporate structures
Mapping of company structures
In the distributed and global economic system, it is important to consider contributions from other group companies to a joint calculation via subcontracting or delivery splits and to integrate them into an overall offer. The subdivision into organizational units and business areas allows you to model the individual requirements of different divisions or country-specific parts of a company. Transfer rules can be defined in calcIT for cross-company calculations.
Authorization Concept & Viewsets
Each object and each function in calcIT can be addressed individually via roles and rights. Roles consist of a specific set of rights can be freely defined and assigned to individual users. A user can hold several roles at the same time or have different roles in other business units. Viewsets can be used to configure individual interfaces for different users and user groups with specific information and input fields for the respective purpose.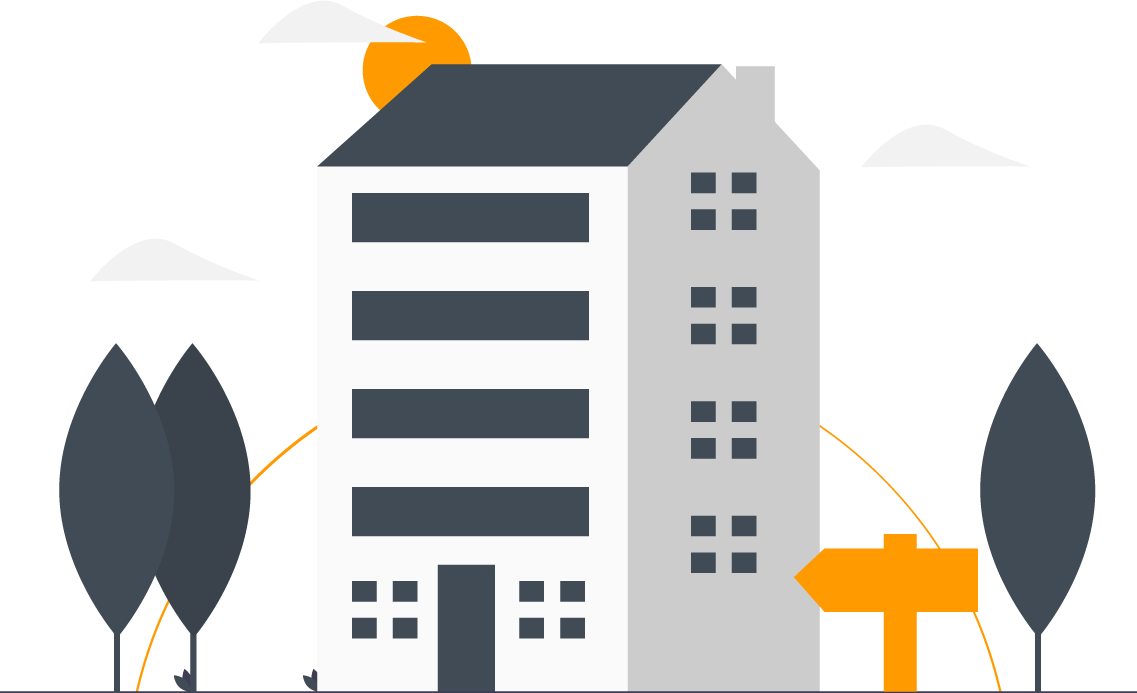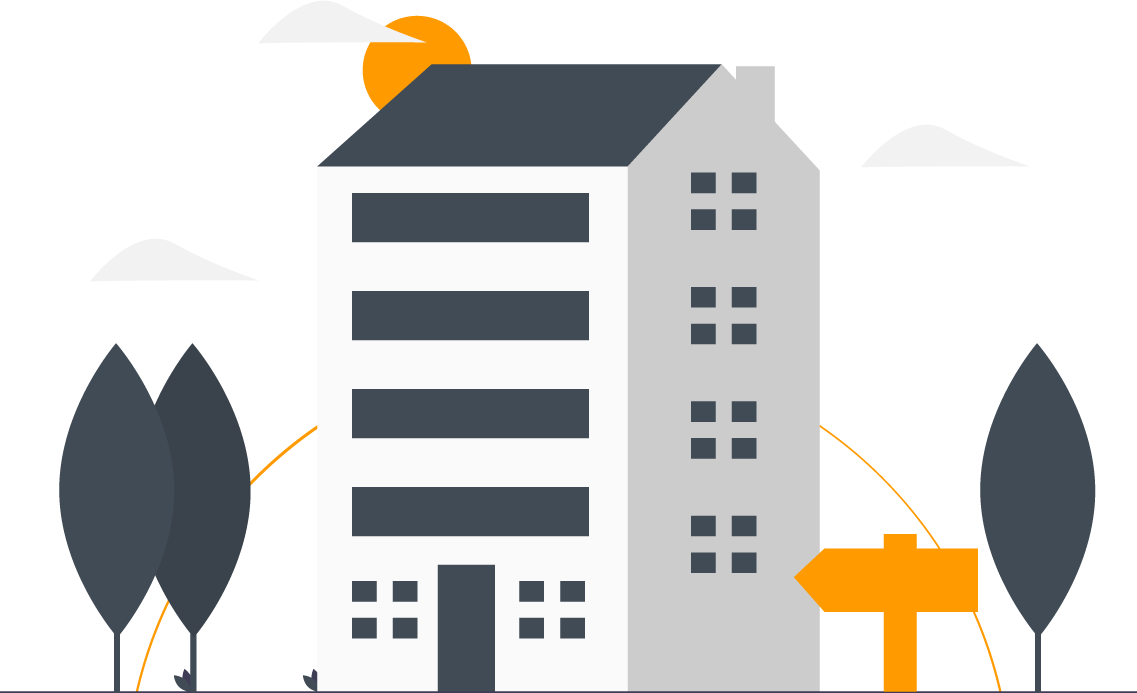 Organizational units
Organizational units represent the highest hierarchical level of a company. They can be used to map top-level corporate structures such as divisions. Smaller companies usually consist of only one organizational unit, which in turn is made up of individual business areas.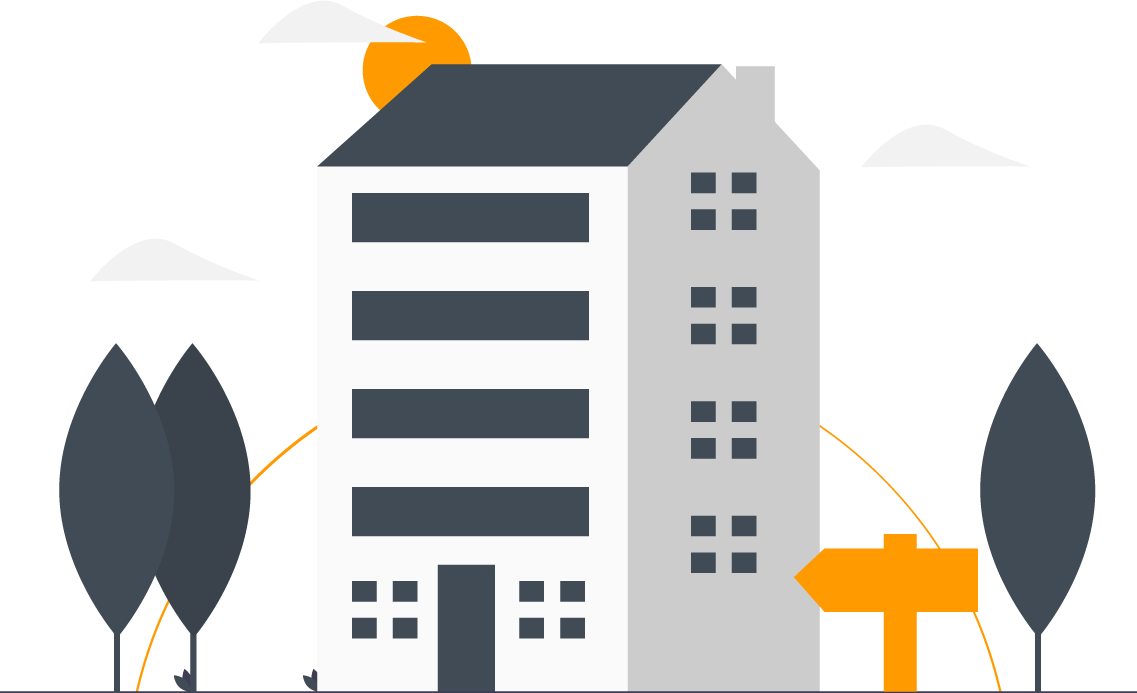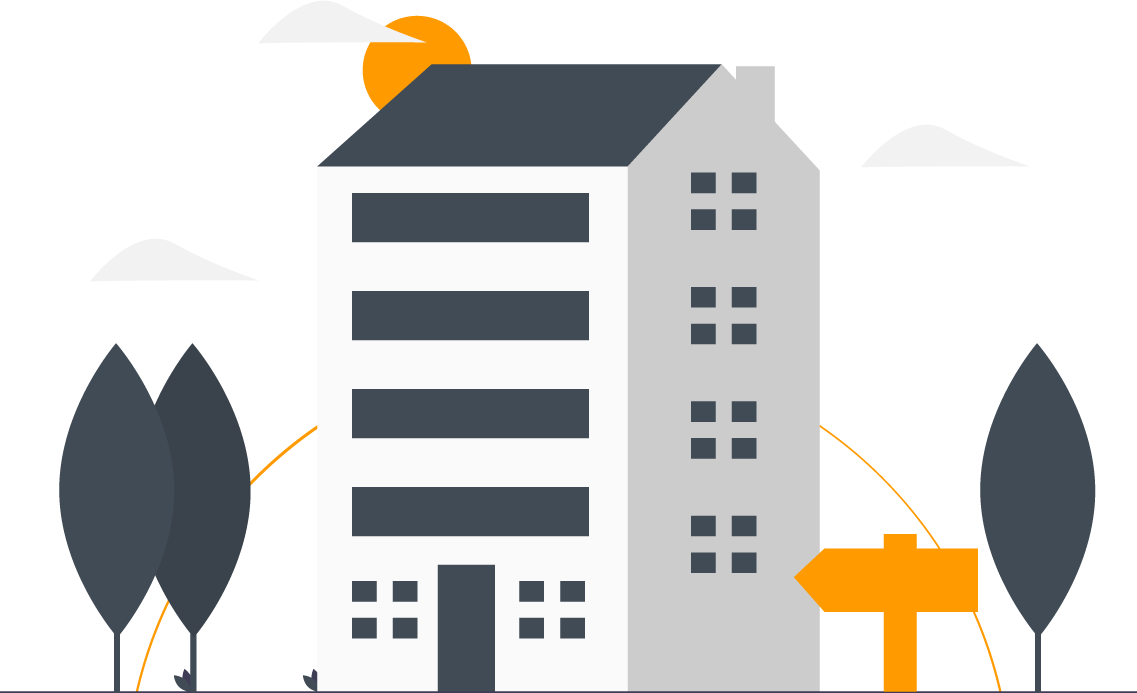 Business units
Calculation takes place at the business unit level in calcIT. Here you can define the view and calculation rules for each business area. For example, you can define that the master data entity "Customers" is valid for the entire group of companies, while "Tariffs" are only valid for the respective business area.
Roles and rights
Users can have different roles in different business units. For example, an employee can have full access rights in his or her master unit, but only read rights to different objects in another business unit.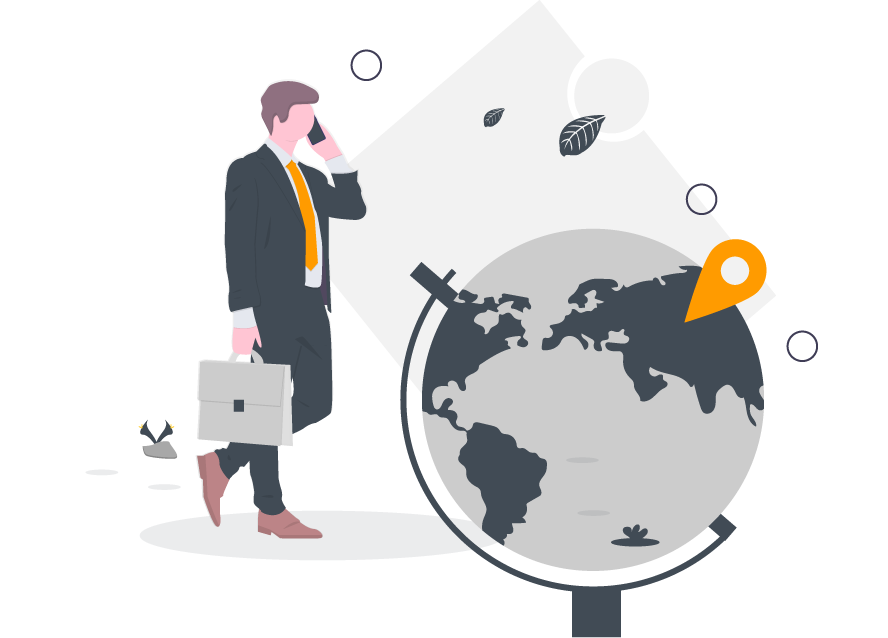 Global use
All settings – in menu structures, interfaces, output documents or content – can be made in multiple languages. The respective language vectors can be selected as required. This ensures worldwide use with language-independent parallel processing of projects.
Consistent availability – online & offline
Global usability
All objects in calcIT can be managed in multiple languages. Intuitive tools allow the maintenance of text contents in any number of languages. Documents and reports can be output in any language at the push of a button, regardless of the current system language. With the online database, input into calcIT always leads to immediate live updates for all active users. This ensures worldwide use with language-independent and parallel processing of projects.
Online & offline
calcIT is web-based and can be used with all current browsers. The offline client makes it possible to use calcIT without an internet connection. Your project data will be synchronized with the online database. The online version can be locked for editing so that the projects revised in offline mode can be uploaded to the server as a new version. This ensures that your projects are always perfectly synchronized – online and offline.
Stay up to date on CPQ topics all the time
Satisfied customers are the best reference