Never search for meeting protocols again 
You are uncertain whether you have discussed a specific topic with your client but cannot find the respective protocol anymore? With calcIT's meeting protocols module, this becomes a problem of the past! Manage all meeting notes directly within your project and rapidly find the required protocol via the search function. This will help you avoid anger, frustration, and long searches.
Creation of meeting protocols
Especially when speaking to clients, the writing of meeting protocols is essential to track attendance and remember discussion results. calcIT allows you to compile meeting protocols directly within your project and to release them as a PDF or Word file with only a few clicks. The layout of these will be customised by us according to your wishes.
Modular composition of themes
All thematic aspects can be constructed modularly and an unlimited number of sub-themes can be added. You would like, for instance, to discuss personnel planning per machine, but not define a separate aspect for each machine? No problem with calcIT: under the aspect "personnel planning" you can begin by setting up broader units and then add the separate machines as sub-themes. This enables you to structure your protocols efficiently and neatly.
Collaboration made simple
The question of who should write the protocol often comes up because collaboration on the document is not possible. In calcIT, meeting protocols can be created and edited simultaneously. This ensures that everything is documented and additions can be made later on.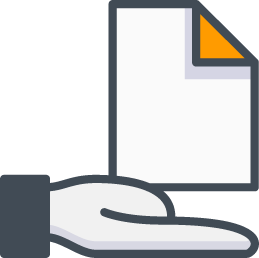 Transformation into task
Meetings often result in new tasks for those involved and other team members. Manually defining tasks on the basis of a protocol and allocating them to the right person can be extremely time consuming. With calcIT, you can avoid this hassle by selecting the option for transformation into task. Upon selection, calcIT automatically creates a task that can be administered with all task management functions.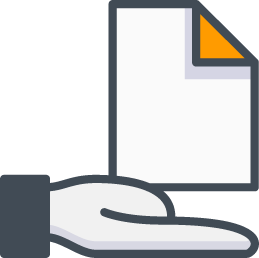 You would like to learn more about calcIT?
Explore our blog or sign up for your newsletter. There is no need to worry: we will not send you weekly emails and will only provide you with information relevant to you.
Satisfied customers are the best reference